How to Unlock Samsung Galaxy S5 Using Code Generator Services
Do you like to unlock your Samsung Galaxy S5 device using online Code Generator services for free and pay methods? What's the point of owning an amazing Samsung Galaxy mobile phone device when it is locked? Sometimes we don't even know the difference between locked and unlocked handsets because we have never had the chance to experience it. For as long as I can remember I have been renewing the contract with the same carrier without even considering other options and continuing using a mobile phone device that is inevitably SIM locked. We all simply fall into the same trap: we let be dragged in to the marketing tricks they use and believe that we have made a good deal but getting the Samsung Galaxy device we want by paying for it in installments over a period of 12 or 24 months and by committing to a monthly plan of a set amount of money. That commitment we make we consider to be a small prove to pay for the mobile phone device we want so badly at that specific point.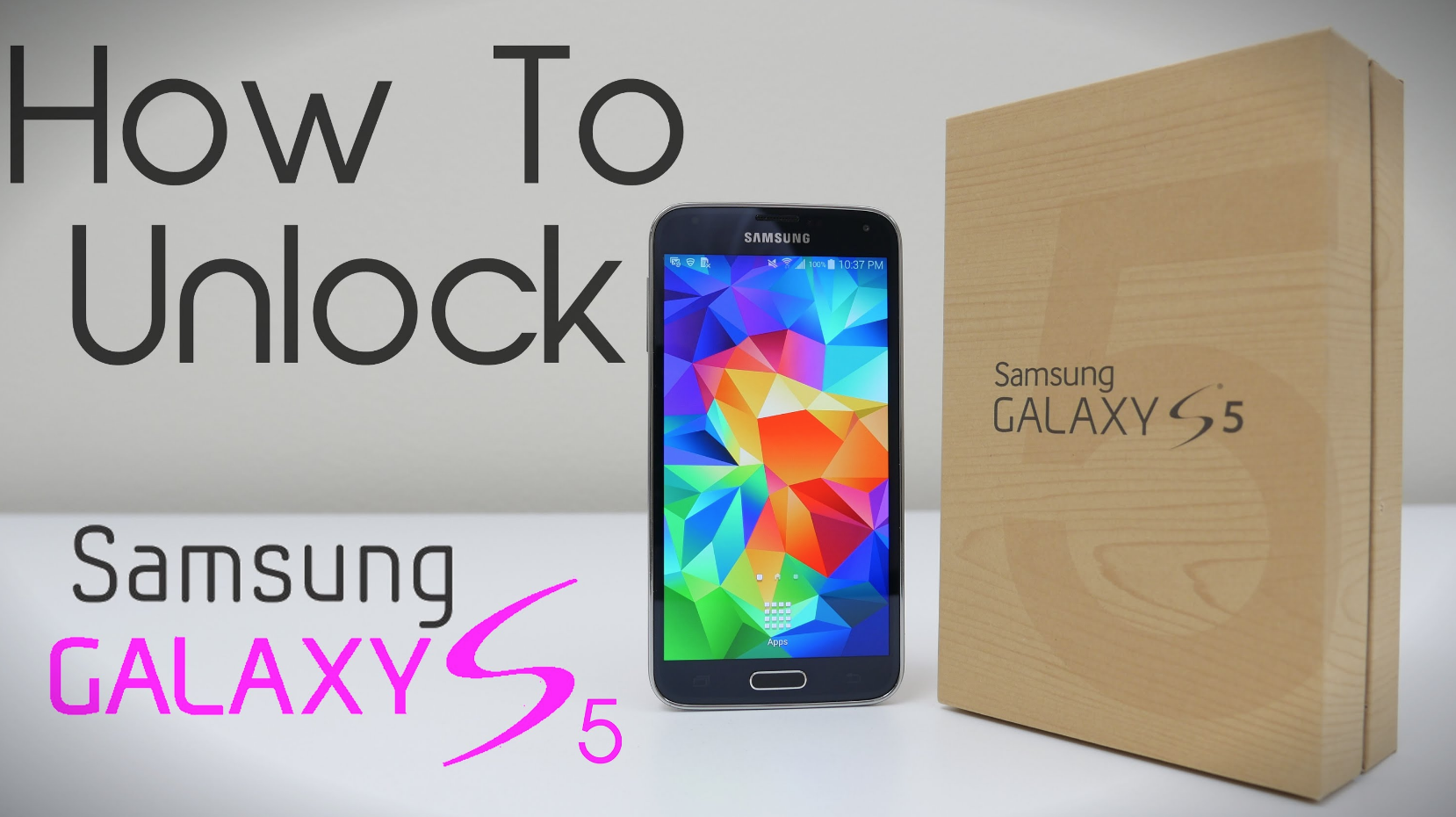 However, we can all use this little tip and be ahead of the vast mobile network corporations: we can only learn how to unlock our devices and never again be forced into contracts that will forbid us from using the services of other mobile network carriers.
Specifically, the Samsung Galaxy S5 can be quickly and simply unlocked. The unlock that we are writing about here is not about a simple pin unlock or screen unlock but of a SIM unlock using official code calculator software. This is a more complicated process, and in one way or another, we could always use some external help. You cannot just sit down strip your Samsung Galaxy S5 to pieces put it back together and hope it is unlocked! This is a software unlock so you will need a predefined SIM unlock code that you can use to do the SIM unlock.
These SIM unlock codes cannot be generated merely by using some SIM unlock calculator tool offline in your pc or mobile device, you need to do more than that. You need to find a reliable web service for unlocking Samsung Galaxy 5, or you can contact your service provider directly for the favor of giving you your SIM unlock code.
How to use a third party SIM Unlock Samsung Galaxy S5 service?
These are called the third party because they have nothing to do with your service provider directly. These are well-composed web pages operated by professionals, who by using the IMEI code of your Samsung Galaxy S5 mobile phone device will be able to give you the SIM unlock code for your Samsung Galaxy S5 in a short amount of time for a decent price.
So, before you start browsing for the appropriate webpage where you can order your SIM unlock code for the Samsung Galaxy S5 you need to know this:
Your IMEI code. This is not just any code but a specific string of 15 digits that in a sense, define your Samsung Galaxy S5. To find the IMEI code all you need to do is dial *#06# and save the number that will appear on the screen of your SIM locked Samsung Galaxy S5.
You need to select the correct model of your Samsung Galaxy when you open the webpage and perform you make the order for the SIM unlock code.
You need to make the payment by using some of the verified and save methods of payment. If the webpage doesn't offer a safe payment method, then you should probably look for another third party SIM unlock service.
When the payment is done wait for the code on the email address, you have provided within five working days.
How to use your service provider to unlock your Samsung Galaxy S5 for Free?
Using the service provider for this service can be very easy and very simple. You call the customer support service, ask for the SIM unlock code, give them your IMEI code and wait for the SIM unlock code without having to pay anything.
However, there is a catch. You need to meet a few critical criteria before you can unlock your Samsung Galaxy S5 for free.
The criteria mentioned above are:
Clear record with the service provider/ this means you don't have any delayed and unpaid bills.
An account active for two to three months, and
That your Samsung Galaxy S5 is not on a payment plan.
Choose one of the SIM to unlock services described here and have a great time with your permanently unlocked Samsung Galaxy S5 device!