How To Unlock AT&T iPhone 11 and 11 Pro Sim Lock Permanently
You are already a lucky person if you have the excellent iPhone 11 or 11 Pro! If you want to be even more fortunate, then you must make sure that your iPhone device is not locked on only one network provider. I presume that you, like almost anyone, have bought the iPhone 11 or 11 Pro, already locked on to a mobile network provider. This deal can be both positive and negative. The positive side is that you can pay for the iPhone in monthly instalments lasting a year or two, for as long as the contract with the company is valid. On the other hand, the negative side is that you can use it on only one SIM card or rather, on only one mobile network carrier. If this carrier in your case is the AT&T, then we have the solution for you.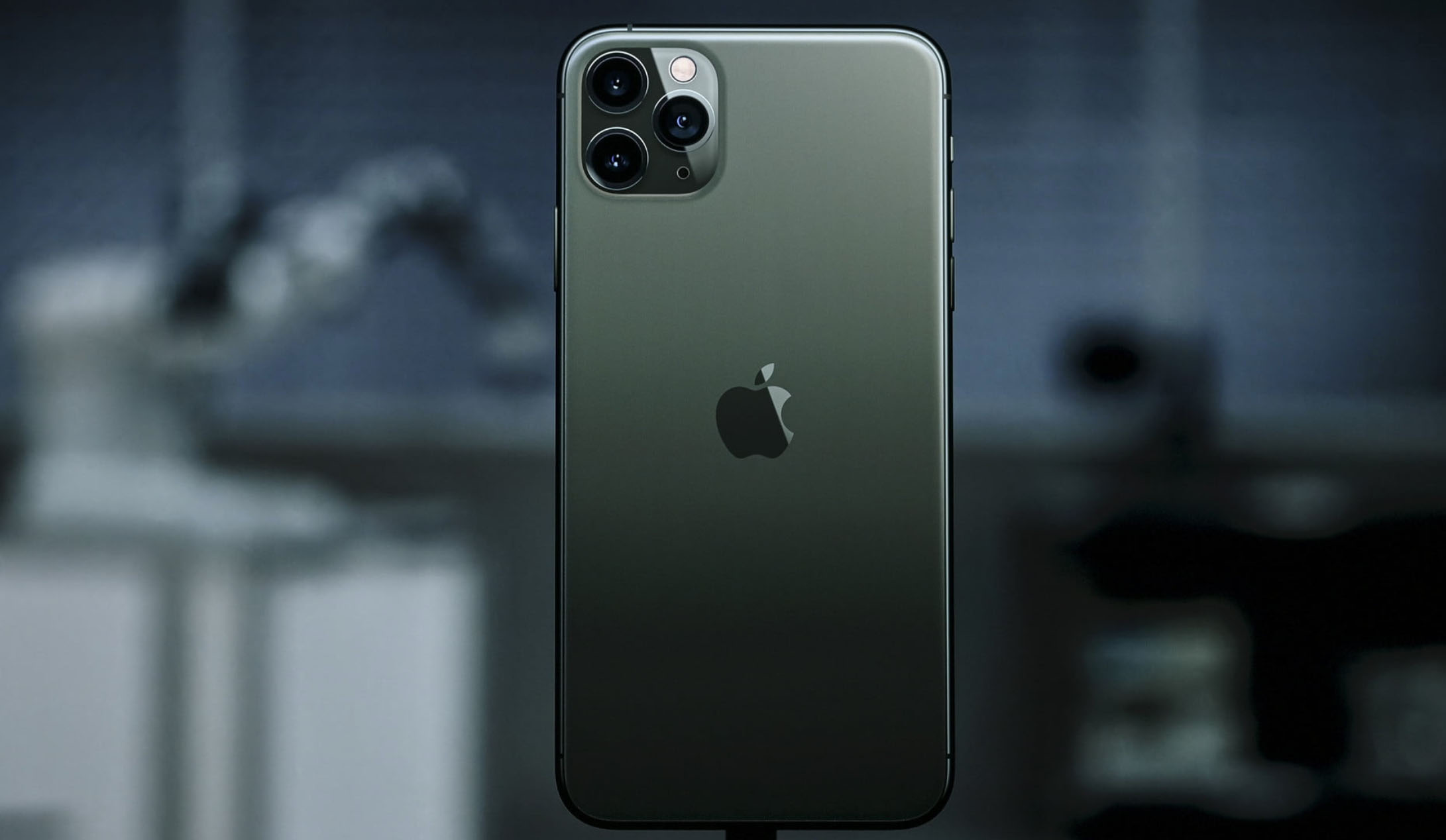 The AT&T unlock solution for iPhone 11 or iPhone 11 Pro is not for free. I don't want to make false claims and say that you don't have to pay anything for the service. But, on the other hand, the cost is very low, and anyone can afford it. It won't cost you much, but that's why the solution is as simplified as it can be and anyone can use this service to unlock their AT&T iPhone 11 or iPhone 11 pro. The best part of this deal is the part when you pay only once and have a permanent solution. This means that once you unlock your iPhone with this service you can restore and reset it switch any SIM card you wish and the lock will remain inactive.
A simple guide to SIM unlock of the AT&T iPhone 11/11 Pro
The permanent SIM card unlock of your iPhone device that I mentioned above is provided by the IMEIUnlockSIM. Their SIM unlock service is based on the IMEI number of your iPhone 11/ 11 pro, and the method they use is also known as a factory unlock method. You can order this SIM unlock service directly from their webpage of you can click on the link here: https://www.imeiunlocksim.com/unlock-phone/unlock-att-iphone/
Other than this, there are other websites that offer permanent SIM unlock services, but as you can see for yourselves, this is the cheapest and the most efficient option, not to mention genuine and legal.
So, once you are on the spot, here are the steps that you need to follow:
Carefully fill in the form requesting your iPhone's IMEI code, the model of the device iPhone 11 or iPhone 11 pro and the country where it was bought.
When you check the details from above, click "unlock" now
Select the SIM to unlock package for your AT&T locked iPhone. Some packages are more expensive than others, but the efficiency is just the same. The only difference is the time frame in which your iPhone would be unlocked. Naturally, the most expensive package will deliver the SIM unlock in the shortest period of time.
The next step is for you to check your iTunes app. Make sure you have the latest version if you do not have it just update it.
Replace the AT&T SIM card with a SIM card from another provider.
Restart your iPhone and connect it the computer with the latest version of the iTunes app.
Wait for the iTunes to detect your iPhone 11/ 11 pro
Soon you will receive congratulations for the successful SIM unlock.
To finish the procedure, disconnect your iPhone from the cable that you used to connect to the computer and reconnect it again in more or less 10 seconds.
Using this method, you will have safe and secure AT&T iPhone 11 ad 11 pro SIM unlock. You will still get to keep your warranty, and you will definitely increase the value of your iPhone in case you want to resell it.
Of course, if you don't feel like paying there are other SIM unlocking options that come for free. One of the most popular free SIM unlocks procedures for the iPhone 11 is the method commonly known as jailbreaking. The jailbreaking procedure is chosen by a few people who don't mind the warranty void. If your warranty is about to expire anyway, you can try it too, but otherwise, I don't see why you would risk it when you only have to pay a small amount of money for a factory unlock that will keep your iPhone unaltered.
Video Tutorial how to unlock your AT&T Sim Locked iPhone
Things you need to know in case you choose the factory unlock method
You can have your iPhone unlocked only if you buy the SIM unlock service form the webpage mentioned above or any other similar website.
You will have a permanent unlock.
You will not have to pay for anything else besides the one-time payment.
You will not need any help from anyone else.
You can check if your iPhone 11 or iPhone Pro is locked on the AT&T on the AT&T IMEI checker to make sure that you can use the SIM unlock service from the IMEIUnlockSIM.
The SIM unlock code that you will receive on your email must be entered correctly for the SIM unlock to be successful.
You will only have three tries to enter it correctly.
The paid service will not be held responsible if you enter the SIM unlock code incorrectly.
Make sure you make the right choice and unlock your AT&T iPhone 11/ 11 Pro