Make money with IMEIUnlockSIM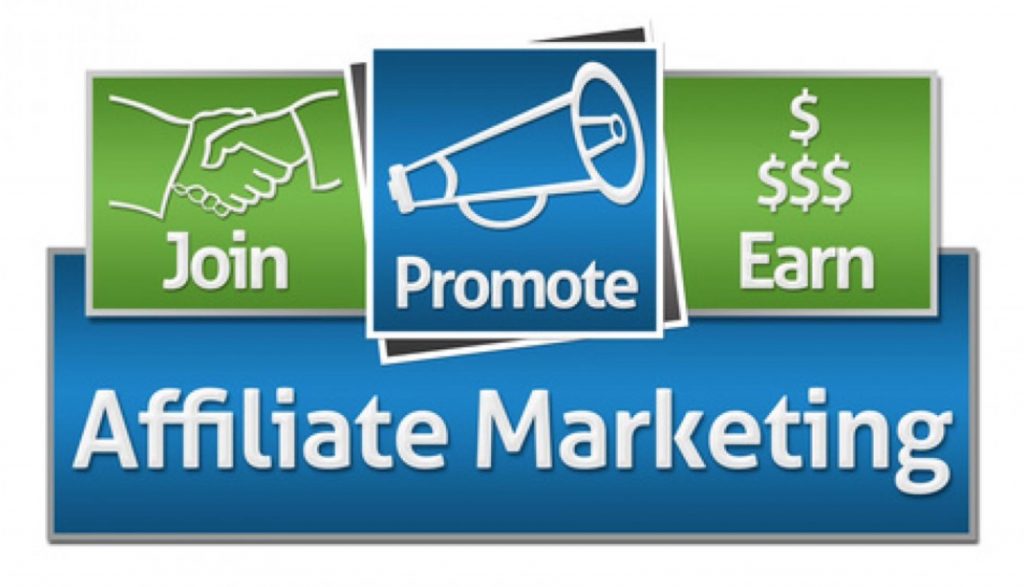 If you own a Website or a blog, or YouTube Mobile Tech Channel with high volume traffic, you can start to earn big money promoting our services for Official Factory Unlock Phone services via IMEI number only.
If your website it's on the first page of Google search you can earn 10 000 USD + per month.
Our top 5 sellers earn 25000 USD every month promoting our services.
IMEIUnlockSIM has an excellent reputation all over the internet. We work since 2012 year. This is a 9-year experience.
Becoming our Affiliate worker you can get:
Images for use with marketing (see below)
Real-time graphical Visitor and conversion tracking
Daily, weekly, or monthly payouts via bank transfer (frequency depending on volume)
Up to $20.00 per unlock
Personal account manager
Register your Affiliate Account in the Registration Form below to get your affiliate ID, link, and login information, and start earning money today.