How To Unlock Samsung Galaxy S20 Ultra 5G and S20 Plus via IMEI Code
We following the trends of the Unlock Samsung Phone. For that reason, we have Unlock service for the new Samsung Galaxy S20 models. The Samsung Company doesn't fail to positively surprise their fans with better and upgraded Samsung mobile phone devices. This year, too, Samsung came forward with unforgettable and magnificent pieces of mobile phone technology. If you already are familiar with the Samsung Galaxy S20 Ultra 5Gm Samsung Galaxy S20 56 and S20+, then you already know that these pieces of equipment are indeed something. Samsung Galaxy S20, for example, features a grand battery of 5000 mAh, huge display if 6.9 inches, RAM of 16 and 15 GB and to top that up it has a stainless steel frame, whereas other mobile phone devices only have the frame made of aluminium. The full info can see in the GSMArena page from here.
The display of the Samsung Galaxy S20+ also has a great display of 6.7 inches, RAM of 12 GB, 4500 mAH battery and storage of 128/512 GB. The Samsung Galaxy S20 Plus is slightly smaller than the previous two with 6.2 inches display, 400 mAH battery, 12GB RAM and 128 storage. Depending on your needs and preferences, the devices as mentioned above, are the right choice for each of us, and that is not just because of the fantastic performances and features but also the lovely design. That is why the demand for these Samsung devices on the market is ever rising.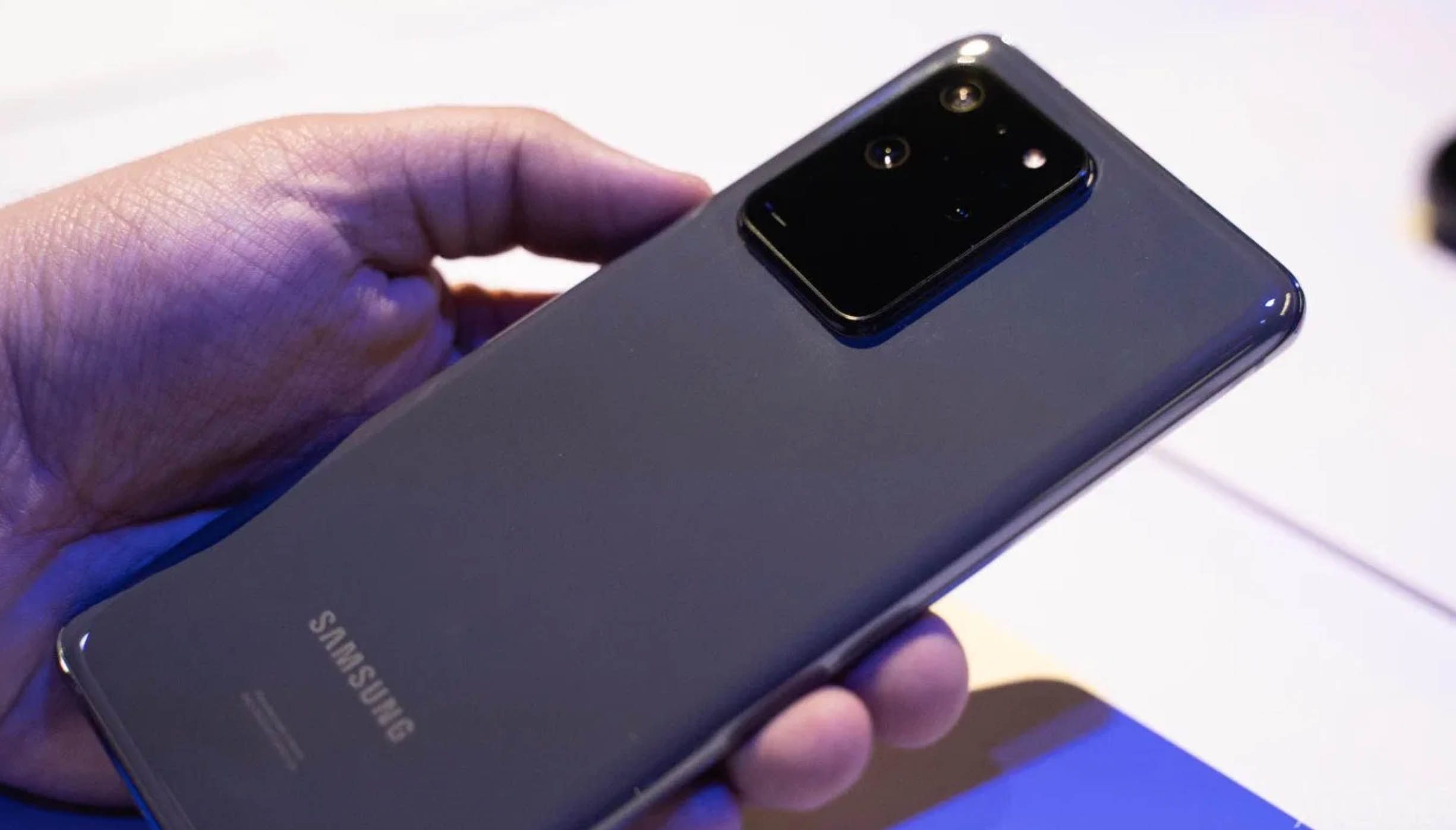 One of the downsides of these fantastic Samsung Galaxy mobile phone devices is the price, of course. Not everyone is financially able to cover the costs for one of these devices. Well, at least not when you have to buy it without signing a contract with one of the carriers which offers them. Once you have signed the agreement you will be able to afford the Samsung Galaxy device and pay for it in monthly instalments but along with that comes the SIM lock too. The SIM lock activation means that your mobile phone device can only function with the SIM card of the carrier who sold you the Samsung Galaxy and with whom who have signed the 12 or 24 months contract.
One of the bright sides is that you can always attempt to unlock your brand new Samsung Galaxy. With the unlock that I have in mind I mean an unlock that will allow your Samsung Galaxy to function on any SIM card by any carrier wherever.
So, if you have just signed a contract with your carrier and purchased a Samsung Galaxy S20, S20+ or Samsung Galaxy S20 Ultra have a look at the SIM unlock procedure described in detail just in the next few lines.
Why should you SIM unlock your Samsung Galaxy S20, S20+ and Samsung Galaxy S20 Ultra?
And why not? Who is to say that you are bound to use one carrier with your Samsung Galaxy when you can use the services of any carrier in the world you want. You already pay the instalments for the device, and you're bound by law to do so. There is no problem with that. You want the device, and you will pay for it one way or another. But there is a problem when you have to use the services of one carrier only for two years. Let's say that you have bought your Samsung Galaxy S20, S0 Ultra or S20+ from AT&T, but most of your friends use Verizon and that is why the calls from AT&T to Verizon are more expensive whereas the calls from Verizon to Verizon are free. The math doesn't add up, and all logic points to the fact that you need to change the carrier.
Lucky for you, you can now perfume the unlock the easy and the cheap way. You don't have to wait for months or pay enormous fees to free your device from that restriction. All you have to do is read the instructions provided for you here, and you will be good to go and make free or at least cheaper calls.
What needs to be done to remove the SIM lock activation from your Samsung Galaxy S20
Turn off and on again your Samsung. See if it asks a code. If it does use the standard SIM unlock method, and if it doesn't use the USB unlock method.
Get in touch with IMEIUnlockSIM; they offer the best SIM unlock solution for any Samsung Galaxy
mobile phone device.
Go to Settings- about phone-IMEI. Or dial *#60# and write down the correct IMEI code of your Samsung Galaxy. You will need the IMEI to start the unlock procedure via IMEIUnlockSIM and to successfully end it.
Visit IMEIUnlockSIM Unlock Page. Select the exact model of your Samsung Galaxy device ( S20, S20+ or S20 Ultra.
Select the carrier it is locked to.
Insert the IMEI code and a proper and valid email address.
You will receive an unlock code via email.
Follow the Video instructions on how to Unlock your Samsung Galaxy S20
To be able to enter the SIM unlock code you will need to make your Samsung Galaxy ask for it. There is only one way for you to do this. Enter a SIM card from another carrier than your current one and power on your Samsung. Upon starting, you will be noted that the SIM card cannot be used and you will be prompted to enter an unlock code if you want to proceed.
Enter the SIM unlock code you received via email. Click ok, and your Samsung Galaxy will be permanently unlocked.
Why is IMEIUnlockSIM the best solution for you?
The IMEIUnlockSIM solution is best for many other users than Samsung Galaxy users. They have been helping out users from all over the world, and the SIM unlock storey ends happily for Samsung users, Motorola users, ZTE, LG, iPhone Huawei and Sony. There is no reason to doubt this service because there are too many happy clients from all over the world who have already given feedback and are happy to confirm their success story. There is no good reason why you should not trust IMEIUnlockSIM and have your Samsung Galaxy unlocked within a few ho9urs time.