How to Unlock a Verizon iPhone to any Carrier Network
If you want to unlock your Verizon iPhone lock then you are at the right place. In this guide, we will explain step by step how to unlock your mobile device to all network operators in the world, what are the benefits of using our service. Before start, we like to explain that our services work for any Verizon models like iPhone 12, 11 max, 11, XS, XR, X, 8, 7, 6s, 6, 5.
What are the benefits of unlocking a Verizon iPhone?
If you are interested in changing your network carrier, the first thing you need to do is have a sim unlocked mobile device. This way you will be free to choose the network plan from the desired carrier, for the best price.
How to unlock my iPhone from the Verizon network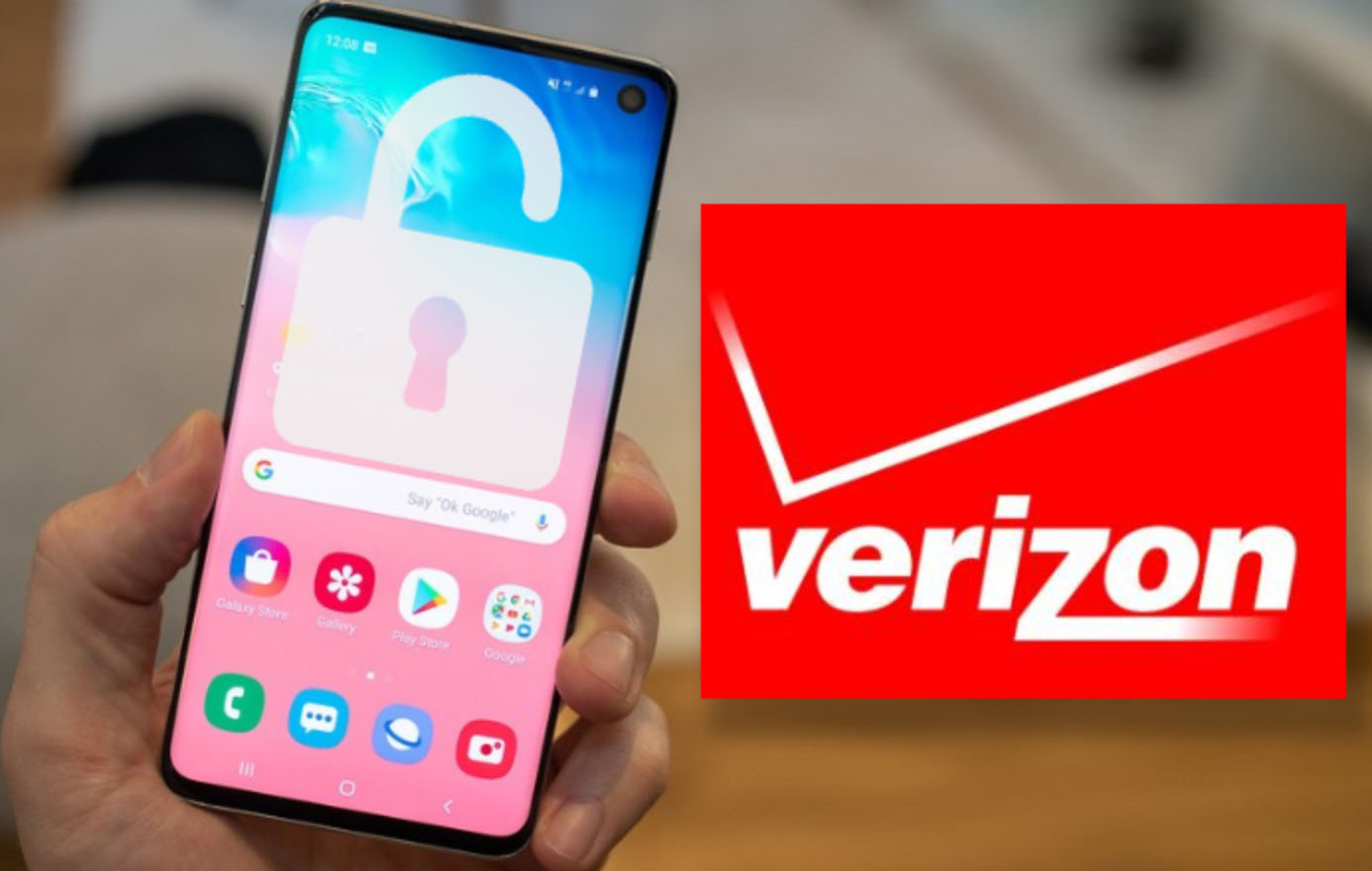 Verizon did not want to join the program to sell unlocked mobile devices. They sell them locked to their user. But we are here as the best solution to that problem.
Before we begin the unlocking process, we want you to know that our method is completely legal and official. Your iPhone will be factory unlocked and permanently.
Find the IMEI code. This is a 15 serial number for your device only. Copy it and send it to us.
Go to this link to enter your IMEI code: Unlock ANY Verizon iPhone.
Select your iPhone model from the list. Then click the Unlock Now button.
When you make a payment you will receive a confirmation message from us that we have received your order. Delivery time is 24/48 hours. After this, you will receive another message in your email with complete instructions on how to complete the unlock process.
Congratulations – now you have an iPhone unlocked on all Carrier Network.
If you have any questions, our customer contact team works 24-7. All you have to do is contact us and we will help you. We hope this guide has helped you learn how to unlock your iPhone locked on the Verizon Network.