Unlock Rogers Canada iPhone X, 8, 7 Plus, SE, 6S, 6, 5S, 5C, 5, 4S
$9.00
Unlock Delivery Time: (1 – 24 hours).
Unlock ANY Rogers Canada iPhone's.
Work for any iOS and Basebands.
For any Questions Please Contact Us.
This service's about how to Unlock Rogers iPhone X, 8, 7 Plus, SE, 6S, 6, 5S, 5C, 5, 4S from Canada country by IMEI number. The catch with the lock iPhone devices is always with the carrier. If you convince them to unlock your iPhone before your contract ends than that would be amazing. But often this is something that no carrier will consider if you do not agree to pay a certain fee.
However, today you can learn how to quickly and cheaply beat the tricks of the carriers and unlock your iPhone yourself.
The thing about our iPhone unlock service is that it is very cheap, very easy to use and it offers a permanent unlock solution. The SIM unlock service provided here is compatible only with iPhone models bought from Rogers Canada.
So, if you own an iPhone 5, iPhone 5s,c, iPhone 6,6+, 6s, 6s+, iPhone 7, 7+, iPhone 8 Unlock, 8+, iPhone SE, iPhone X OR EVEN iPhone 4S, you should feel more than welcome to try out our amazing SIM unlock service.
Reasons why the Unlock Rogers iPhone service
You will get your Rogers iPhone unlocked in only a couple of hours ( at most)
You can easily update your device to any iOS version you like, without fearing that the lock will appear again.
Your iPhone can work on any SIM card you wish, not only from the Rogers carrier.
You can use your iTunes account as you did before.
You will never have to unlock your iPhone ever again.
You can unlock any iPhone model you can think of.
Valuable information you should pay attention to before you try our SIM unlock service:
Our service can unlock only iPhone devices locked on Rogers networks. Check if the device in question is locked on one of these two particular networks.
Bear in mind that the service we offer is strictly SIM unlock service. So, if your iPhone is activation locked, please look for another service.
Our service uses your iPhone's IMEI code to initiate and complete the SIM unlock procedure.
How to find the IMEI code?
This is one of the most uncertain questions for many of the users of our Rogers iPhone unlock service. Luckily the answer is easy so you will have no trouble locating your IMEI code.
To find the IMEI code, you can try dialing *#06# of you can check the settings of your iPhone and open the ABOUT iPhone section. Once you're there scroll below until you see the fifteen digits IMEI we need. Here in this story, you have full information how to find IMEI code on any cell phone.
When you have the IMEI just check out our website and place the iPhone unlock order. Enter your IMEI code and wait for the email with further instructions to be sent to you.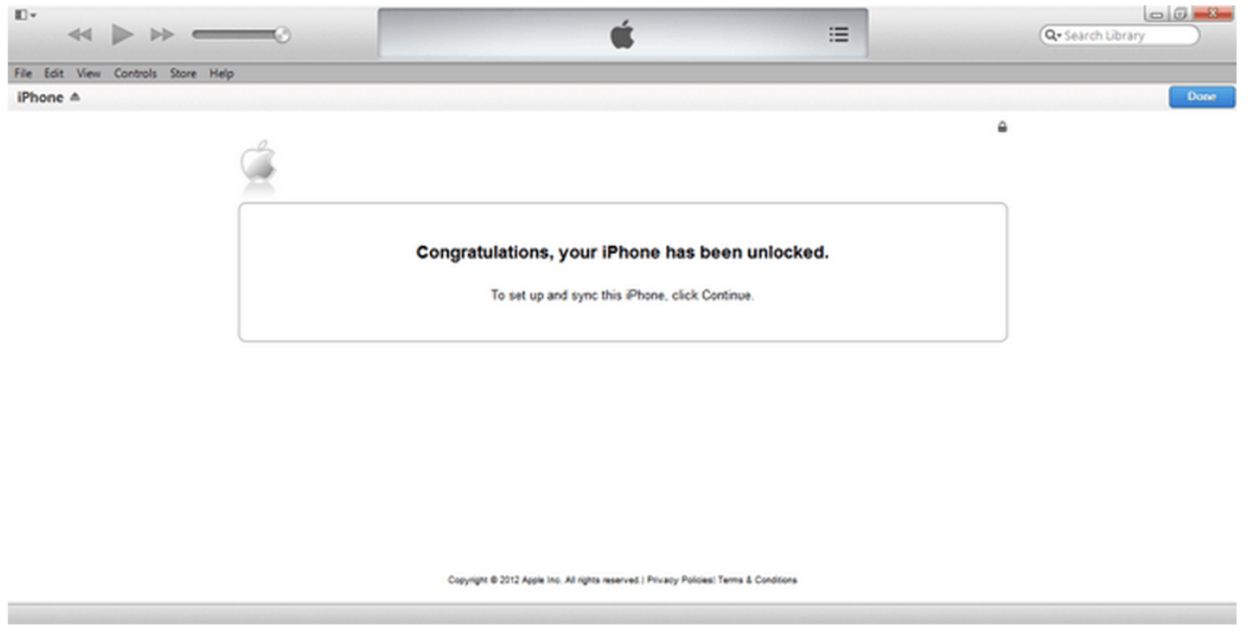 It will all be over and finished with before you know it, so I hope you will recommend our Rogers iPhone unlock service.