iCloud Activation Lock Removal Services
$18.95
iCloud Unlock Delivery Time: (1–24 Hours.)
Work for ANY iPhone, iPad and Watch's Model.
Unlock via IMEI/SN Number.
If you have any question – Contact Us HERE.
This service can help you to unlock iCloud Activation lock from your iPhone by official iCloud Removal Service. Our service works for all mobile devices of the Apple Company. Before starting the unlock process, you must make sure that your IMEI number in the Apple database it's iCloud Locked. Our service works for ANY IMEI number, locked in the iCloud Activation Lock screen.
Our unlocking process is official. We offer Factory iCloud Removal Services that are permanent. You can use this service in the following case, if you forget your iCloud password, find a lost phone on the street, market, at school or work, or purchased from an online store like eBay or Amazon previously locked on the iCloud Activation Lock.
With this service, you will delete the old, existing iCloud address from your iPhone permanently. In this case, after that, you will be able to add your iCloud address and continue to use your iPhone normally as a new device.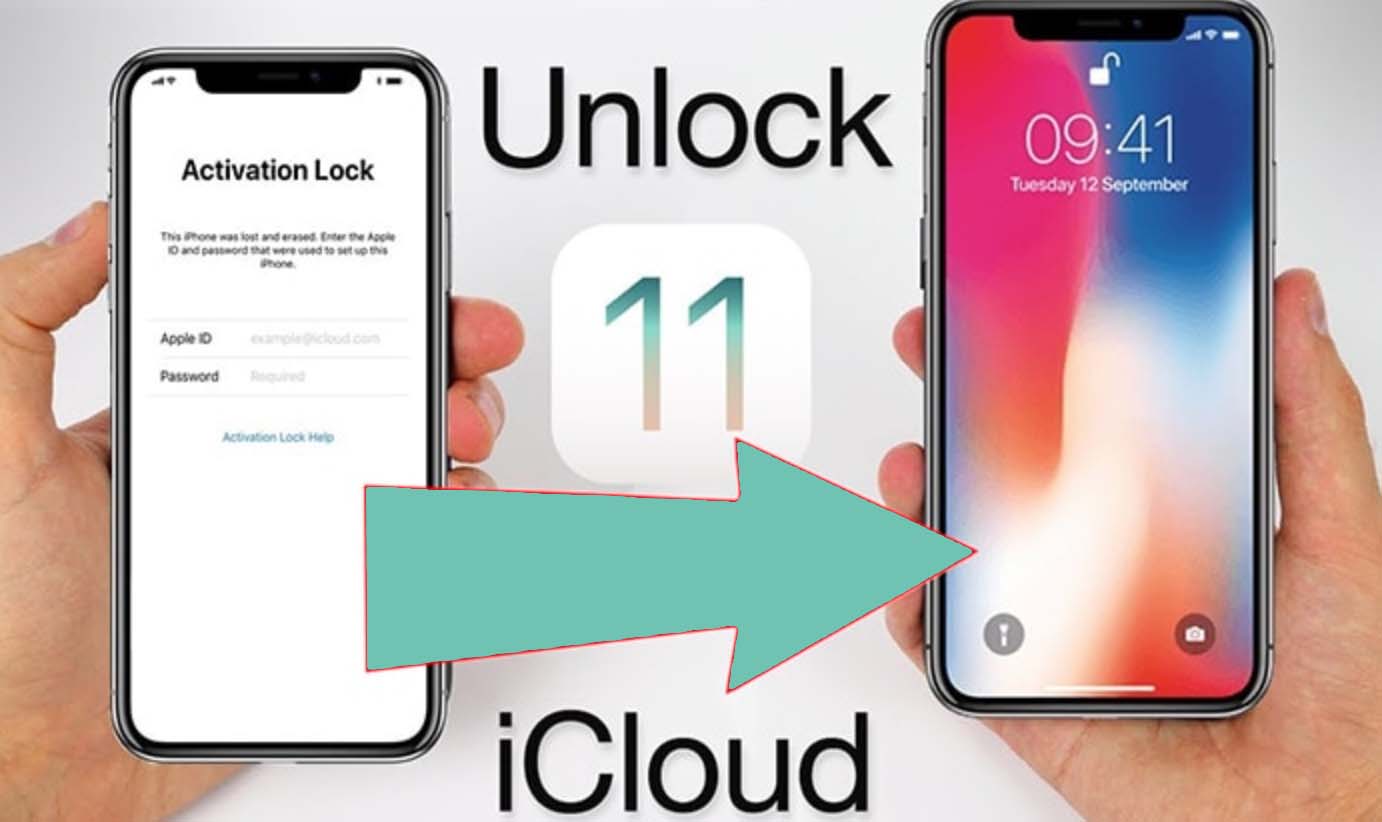 Before starting with the unlock process, I would like to point out that this is not an iCloud Bypass or any iCloud Hacking methods. Here is an entirely legal and official service for unlocking phones directly from the Apple Servers. This service works for iPhone 15 Pro Max, 15 Plus, 15, 14, 13, 12, 12 mini, 12 Pro, and 12 Pro Max, XS Max, XS, XR, X, 8+, 8, 7 Plus, 7, SE, 6S, 6S Plus, 6+, 6, 5S, 5C, 5, 4S, 4, iPad, any Model, and Apple Watch. This service does not work for Mac or iMac PC iCloud Removal.
Video Guide – How our iCloud Removal Services Work!
Start iCloud Activation Lock Removal Proces Step by Step
First, you need to find your IMEI number on the phone. That is the official 15-digit serial number for your device only. To see it, follow the guide below in this context:
Step 1: Finding IMEI Number Process: Go to General – Settings-About, you can find your IMEI number on that page here. The second method is to click *#06#, and the IMEI code will appear on your iPhone screen. If your iPhone isn't activated, you can see the sign saying (i) on the right-bottom screen corner. Click here, to find your IMEI number, same as on the image below: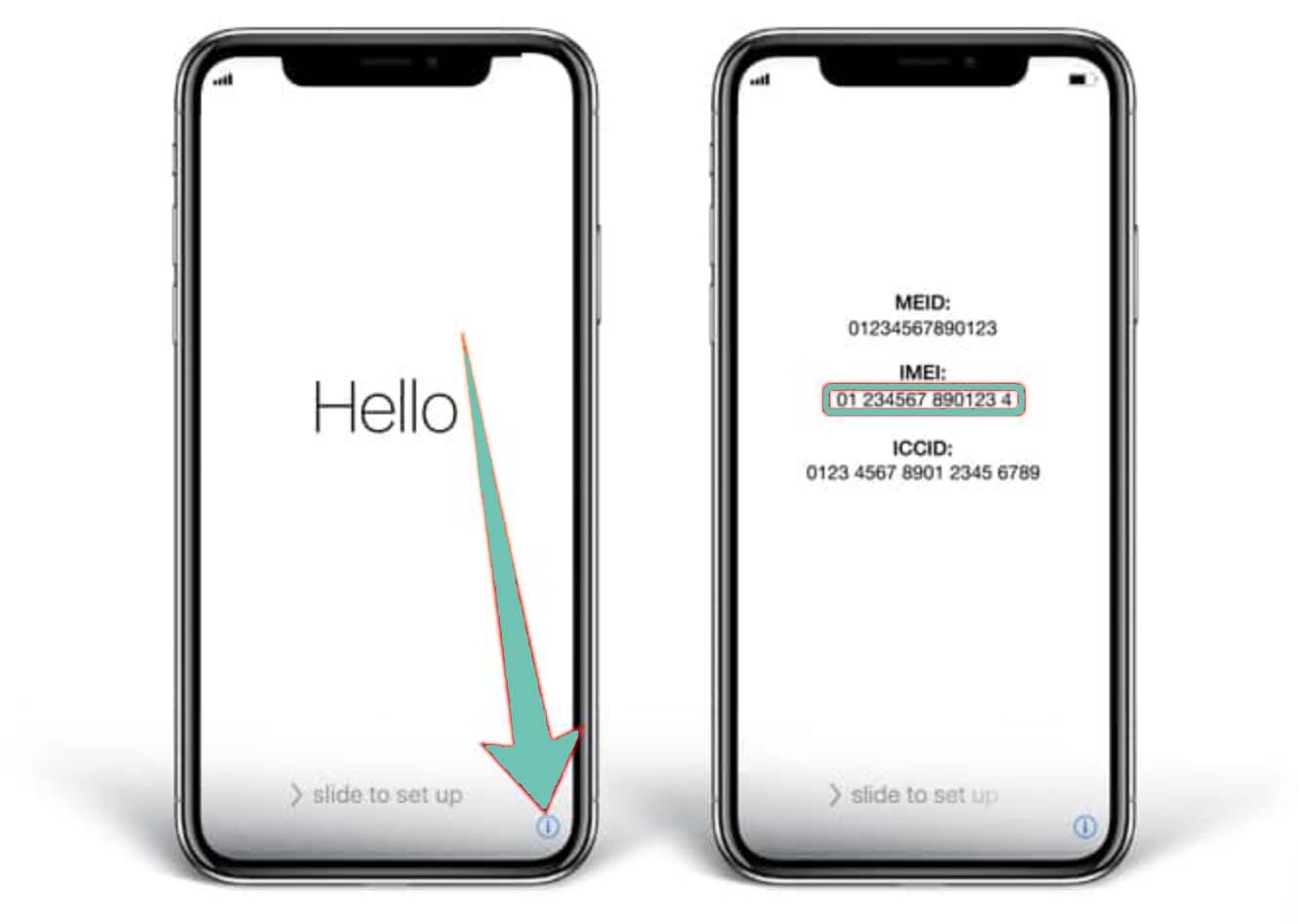 Step 2: On this page here, above, select your iPhone model, iPad or Apple Watch from the list. Then in the "IMEI" form, please add your 15 digit IMEI Number, or SN (Serial Number) if don't see the IMEI and click on the Unlock Now button.
Step 3: In the checkout page you need to enter your basic information like email, name and surname, address and your mobile phone number. We need this information only to contact you when your iPhone can be iCloud Unlocked.
Step 4: After the payment process, you will receive a confirmation message that the Unlock iCloud Activation Lock process has begun. For this, we need (1-5 working days), after that we will contact you on your email when the process is completed. And you will have an iCloud Activation Unlocked iPhone.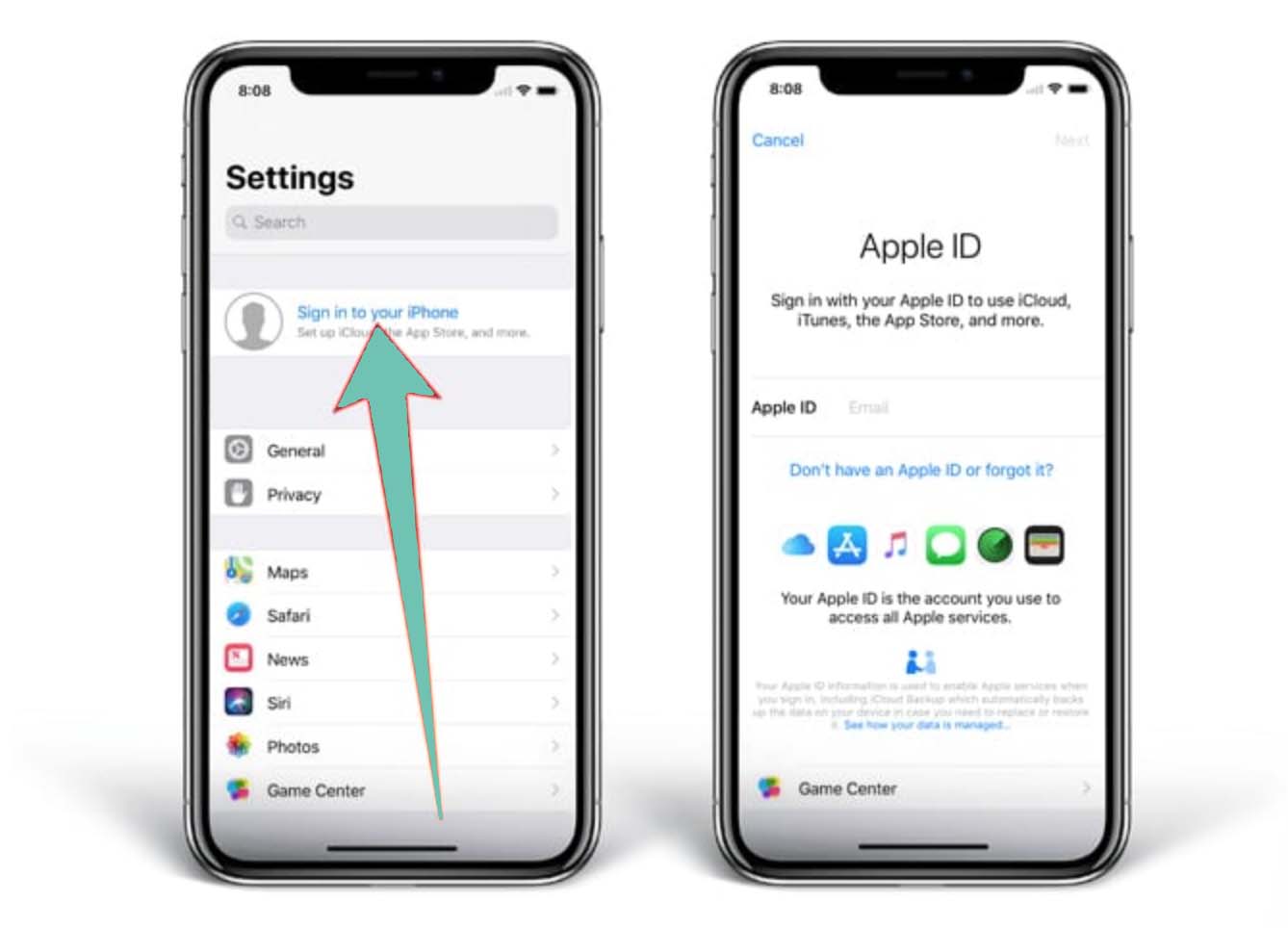 The last step; now when the old iCloud account has been removed, you need to do a new one, if you do not have it. Or, if you have, please insert into your iPhone to activate it.
If you have any questions, please contact us here at any time.
Video Guide
Reviews by happy iCloud Unlock Clients
Make one video review once your iCloud Activation Lock is removed, and get 25% discount. When you can record the video, upload on YouTube and send the link to us on support@imeiunlocksim.com. We can refund you 25% of your amount to your bank account.
Video Review from our Customer Henry: