Unlock Samsung Cell Phone – ANY Model ANY Country
$39.00
Fast Delivery 1-4 days (Average Delivery Time in 24h).
Unlock ANY Samsung Cell Phone.
Sprint, Boost, Straight Talk US service – "offline".
For Any Qustions please Contact Us.
The SIM unlock service that we offer is not only the best Samsung unlock service ever but is also the simplest, the most trustworthy, the cheapest and genuine. If you are tired of using your Samsung mobile phone on only one mobile phone network, then there is no reason why not do something about it. With us, you can solve your issue before you even know that the procedure has started. Other SIM unlock services might take days or even weeks, but we guarantee you that with us you will only loose minutes of your precious free time. The SIM unlock service that we provide can unlock any model of the Samsung brand. Our service is also compatible with all the carriers in the world. So when we say that we can unlock any Samsung model on any carrier in the world, we stand behind those words.
Our service operates by using the IMEI code of your locked Samsung mobile phone. With this unique number, we can trace down the SIM unlock code and send it to you on any email address that you will give us. The unlock code the valid unlock code that will provide permanent and legal unlock solution. So, once your mobile phone is unlocked by this method, it will never, ever lock again.
Which are the compatible models and carriers for the Unlock Samsung service?
I will not number them all, because there are many, I will mention just a few: J7 Prime, J5, J3, Alpha, Samsung Galaxy S9, S8, S8 Edge, S8+, Note 5, Note 8, Note 7, Note 3, Note 4 S7, S7 edge, S6, S6 Edge, S5, S4, J7, etc.
Of the carriers, I will also mention just a few of them all, like Verizon, Bell, Vodafone, Movistar, Airtel, Netcom, Telia, Telenor, Sunrise, AT&T, Cricket Swisscom, Orange, Rogers, Three, O2, Claro, etc.
The best sides of the unlock Samsung Phone service
This SIM unlocks service offers permanent and official unlock.
The unlock is remote, so you don't have to move far away from home
You don't need to install or purchase special hardware parts struggle with complicated software programs.
It is cheap.
The payment method is safe and secure,
The delivery time of the SIM unlock code very fast.
If you have already decided to use our service you might find the following tips useful too.
The first tip is on the finding your IMEI code. There are few things you should try:
1. Enter the settings menu of your Samsung, click general > about phone. Scroll down until the IMEI is listed.
2. Dial *#06#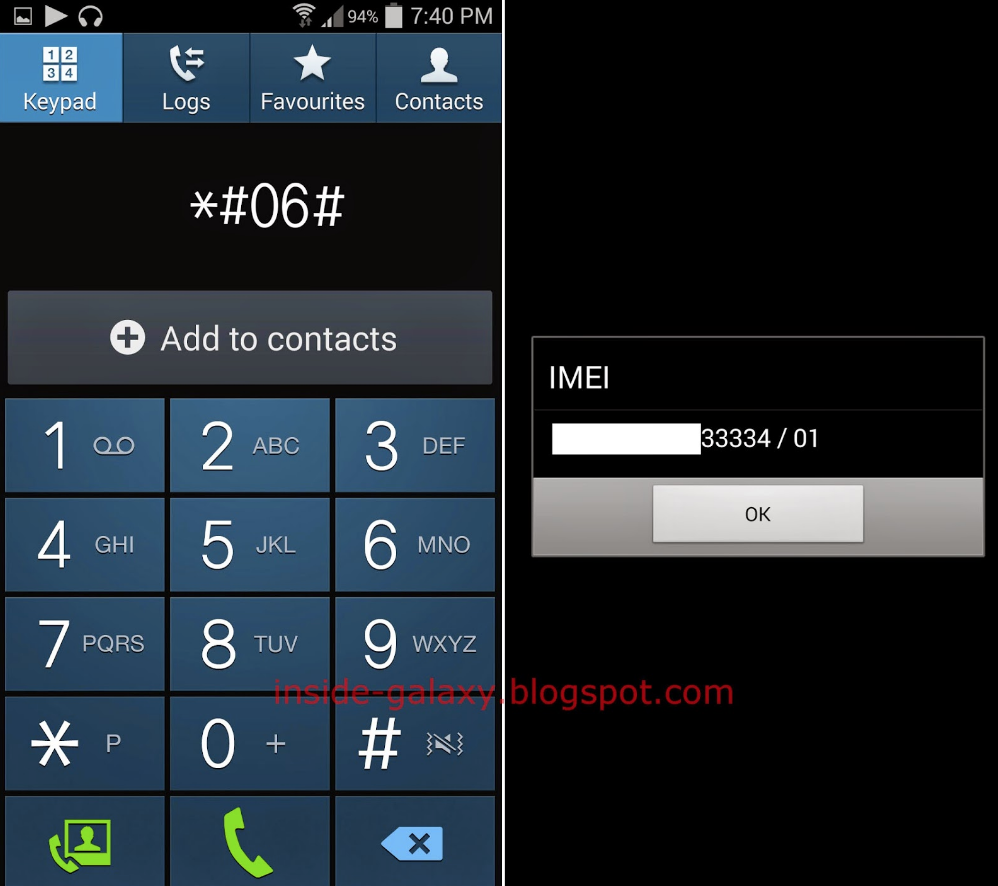 3. Turn off your Samsung and pull out the battery. You will find the IMEI printed on the battery label.
How to Start Samsung Unlock Process?
Once will have your IMEI code in your hands next to do is to add your IMEI Number on the Unlock form on this page here. Then make the payment via (PayPal or DalPay) and wait for confirmation mail with Unlock Code. This process's short (fast delivery time).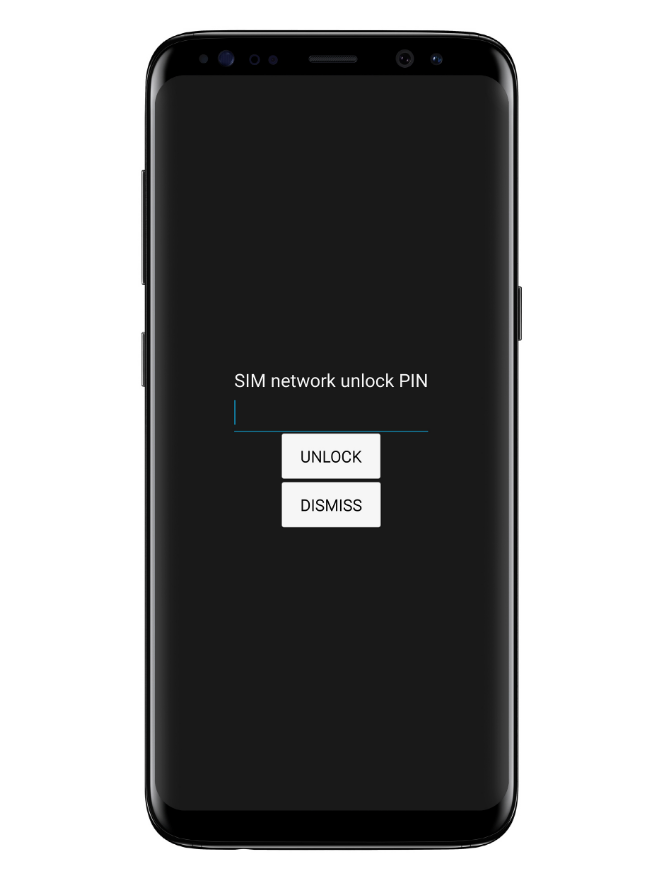 The second tip is on entering the SIM unlock code itself. The option for entering a SIM unlock code is not available when you're using your regular SIM card, that's why you have to enter another SIM card from a different carrier. Your Samsung will immediately react, and you will be asked to enter an unlock code to remove the limitations of the services. In the field provided you shall enter the 8-digit SIM unlock code, and you will press OK to finalize the unlock procedure.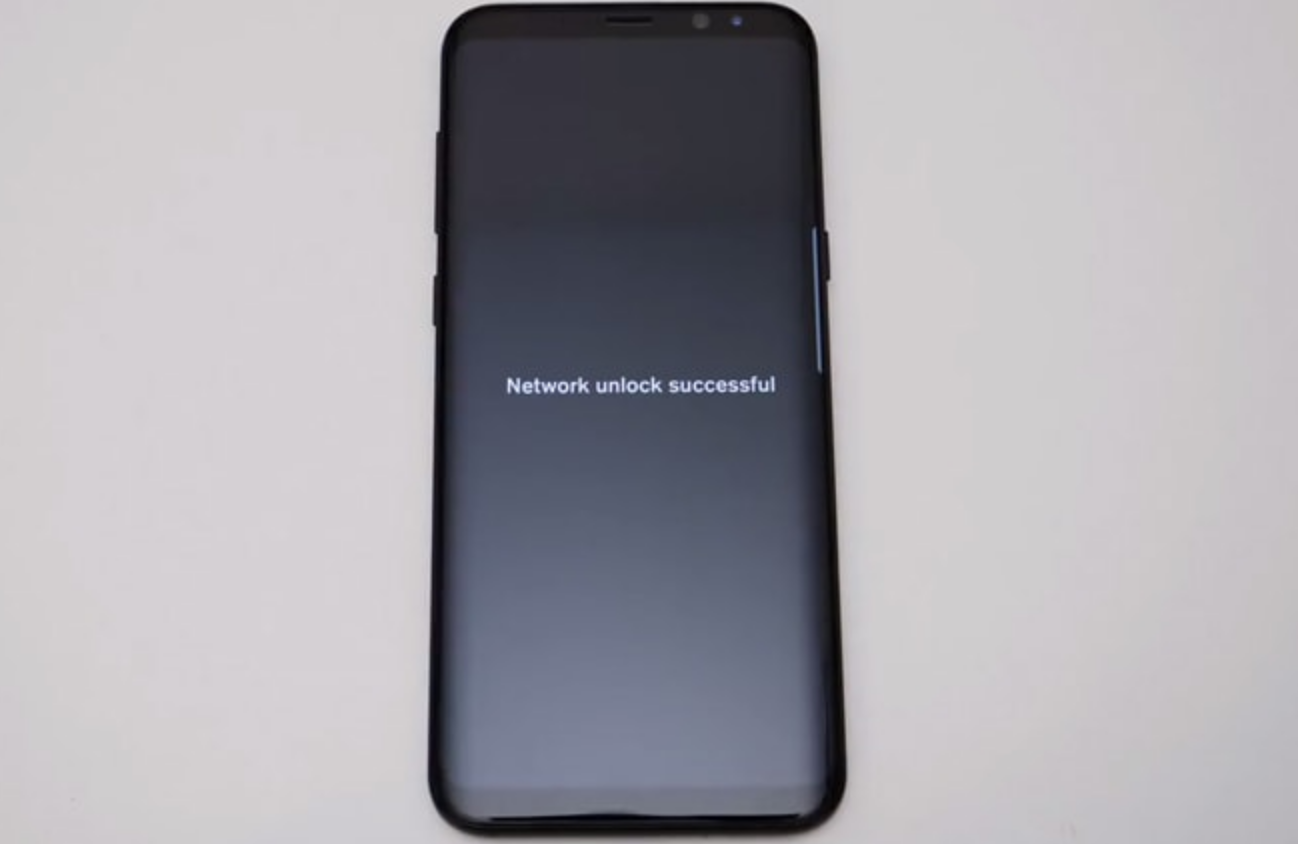 For any questions and inquiries, you can contact our customers support department.