Unlock Code for Motorola Cell Phone By IMEI
$26.00
Unlock Delivery Time: 2-5 Working Days.
Cricket USA, T-mobile app, Metro pcs not supported
Unlock ANY IMEI and Moto Models
For any questions please Contact Us here.
Thanks to the advanced minds of today about Sim Network Unlock Pin Moto Codes, you can make a fast and straightforward SIM unlock of your Motorola or Moto mobile phone device. If you have a minute to spare, then you will also have a device that is free from all sorts of restrictions, carrier service limitations and SIM card preferences.
Since today is your lucky day there is some more news that will brighten it up even more: this Motorola unlock service comes with a full refund in case you have some objections about the quality of the unlock procedure. So that you know, with this Moto Phone, SIM unlocks method your device will remain completely safe and damage-free. The unlock procedure is pretty simple as you will have the chance to read below. The short version is: provide us with the IMEI code of your locked Moto Phone, enter some details about the Motorola Phone and its status, make the payment and wait for the unlock code. Enter the code on your Motorola Phone, and you will have a factory unlocked mobile phone device.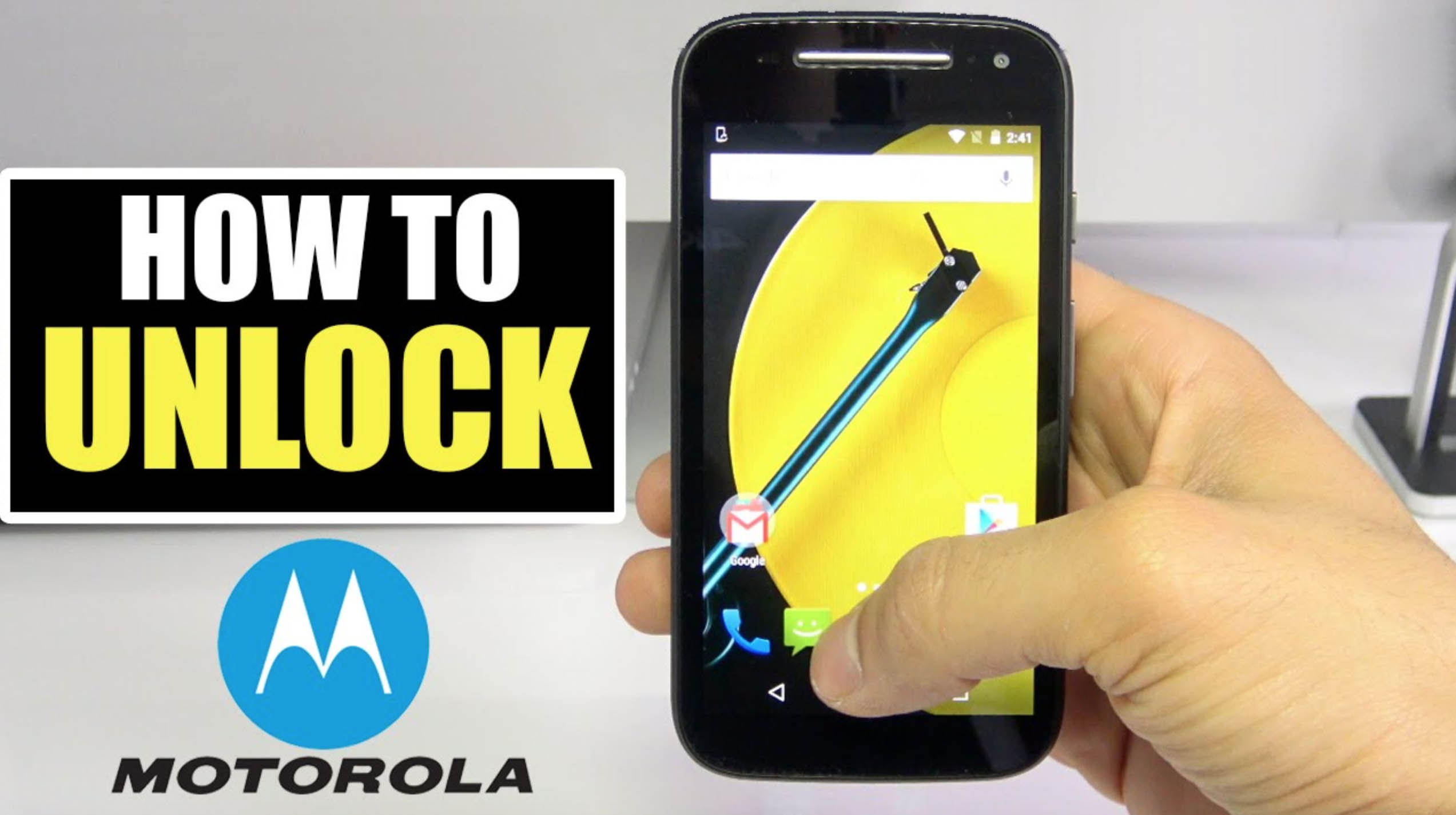 For more details, read the description of the Motorola Phone SIM unlocks procedure here:
Step-by-step SIM unlock of a Motorola Phone
You probably sense that your Motorola/Moto Phone is SIM locked by noticing a few indicators. For instance, you can never use it on a SIM card that is not issued by your current carrier and when you enquired why they just told you to either wait for your 2-year contract with them to end or to pay a huge amount of money. If that is the case, then you should not doubt that you need a SIM to unlock operation ASAP. An essential step that you should take before ordering the SIM unlock code from us is to check if your Motorola Phone can be unlocked in the first place. To do that you need to check the Network lock counter. Dial *#*#7378423#*#* and go to Service Info and then click Simlock. If the network that you are using is above zero, then that means that your Motorola phone is eligible for unlocking and you are free to use our service. The best thing is that you can unlock any Motorola phone model no matter what country you live in or what is the network your Motorola device is locked on. We have helped people from various countries in the world with Moto Z4, Motorola One Zoom, One Action, Moto Z3, G7 Plus, Motorola
One Vision, G7, Z2 Force, G7 Power, Moto Razr on. You have absolutely nothing to worry about, follow these three steps:
Find your IMEI code and send it to us. If you don't know where to look or you don't have time just dial *#60# and see the IMEI on your Moto Phone screen.
Place the order and make the payment. Give us your email and wait for the unlock code to be sent there. Your email must be valid; otherwise, you won't be able to see the code you have paid for.
Once your SIM unlocks, code is sent to you stick to the further instructions provided by unlockallcellular.com to correctly enter the SIM unlock code and to complete the procedure with success.
The entire SIM unlock procedure doesn't even last for 5 minutes. However, you will have to give it two or three days before the correct factory unlock code for a Moto phone is sent to you.
There are many reasons why you should go for it and unlock your Motorola phone. One of my favourites are these:
You can use the services of any mobile network carrier in the world.
You can use different SIM cards in different places.
You cut the phone cost you have currently
And, you can do all that in just a few days.
The procedure is valid, legal and trustworthy and the unlock codes that are generated by IMEIUnlockSIM are all original and work 100%.