Unlock Sprint iPhone 11 Plus XS Max, XS, XR, X, 8, 7 Plus, SE, 6S, 6, 5
$48.00
Unlock Delivery Time: 1-15 Working Days.
Unlock ANY Sprint iPhone IMEI.
Contact Us for any Question.
This service will help you to Unlock your Sprint USA iPhone 11 Plus, XS Max, XS, XR, X, 8, 7 Plus, SE, 6S, 6, 5S, 5C, 5, 4S on any Carrier Network by IMEI number permanently. If you have bought your iPhone from the Sprint mobile network carrier, then there is a massive chance that your iPhone is still SIM locked to that network. Usually, the carrier's lock activation is on for at least two years which means that for two straight years you're not allowed to use any other mobile network provider than Sprint. If however you're not sure if your iPhone is still locked or not you can ask them at Sprint, or you can check by trying out a SIM card from a different carrier. If you can use your iPhone usually then the SIM lock has apparently been dropped, if not there will be a message on the screen informing you that there is no valid SIM card or no mobile network service.
About our Sprint iPhone Unlock Service
If your iPhone 5,5s,5c, iPhone 11 Plus, XS Max, XS, XR, X, 8+, 8, 7+, 7, SE, 6s, 6s+, 6+, 6 is still locked and you are sick of it, then you must read more about our Sprint Unlock Service.
Sprint Unlock Service offers a remote, but permanent and legal kind of SIM unlock. Secure payment methods verify the payment, so the safety of your details is always our top priority.
The Sprint Unlock Service uses your iPhone's IMEI code to be able to secure the permanent lock that we promise. Thanks to our amazing service we can unlock any iPhone model you can think of, as long as it is locked to Sprint mobile network, of course.
How to Unlock your Sprint iPhone?
So, what you need to do is to visit our webpage and fill in the format Unlock Sprint iPhone. You would be required to select your iPhone's model, country, to fill in your iPhone's IMEI code, and to send us a proper email address for further communication during the unlock procedure.
If you need to know more about how to find your IMEI code visit the Network Unlock and find out even more about the unlock procedure and of course how to easily spot your IMEI code.
After you fill in all the details on our form, just click unlock now.
When you do this, you will be asked to make the payment and to check out.
Soon enough you will take an email with further details about the SIM unlock procedure. You will be not asked to pay for anything else again, but you will be pointed out what to do when you get the email that your iPhone is unlocked. You will also be instructed to connect to iTunes and follow the steps to wrap up the iPhone Sprint Unlock.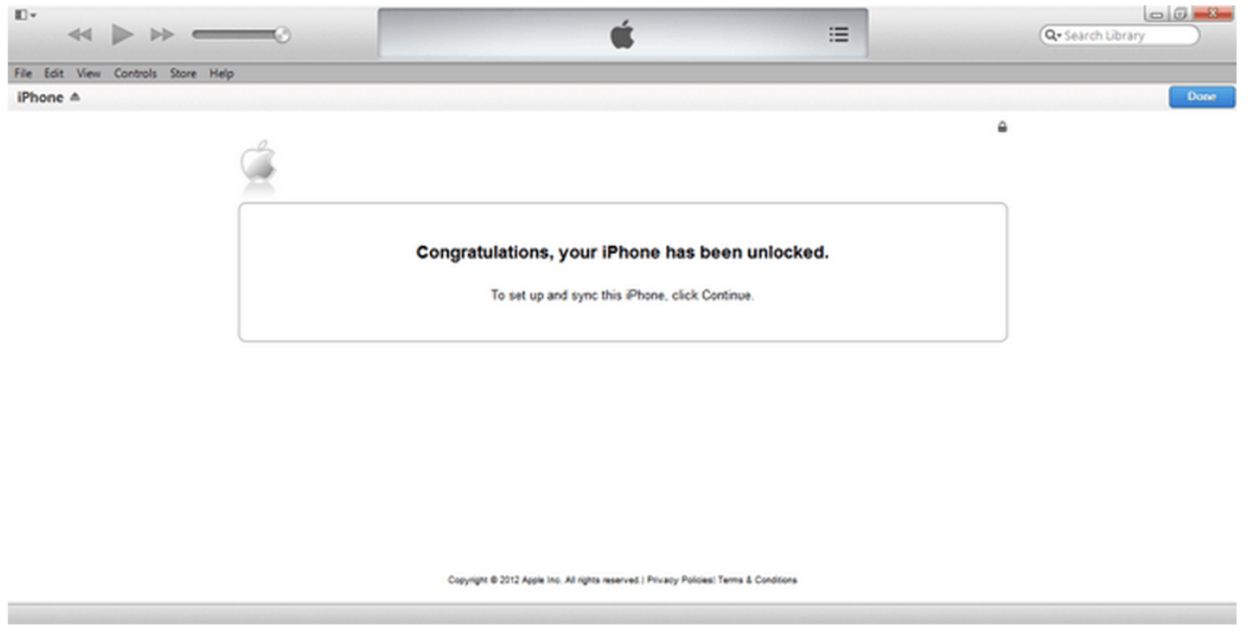 If need to know anything else about the iPhone Sprint Unlock Service contact us anytime you want.