Unlock Verizon iPhone any model of all carrier networks
Delivery Time: 24-48h
Unlock for: Clean & Unpaid Bills Supported
Work for all Verizon iPhone Model.
Contact Us – For any Questions.
This article's about official factory Unlock Verizon Network iPhone 12, 12 mini, 12 Pro, 12 Pro Max, 11 Pro, XS Max, XR, X, 8, 7 Plus, 7, SE, 6S+, 6S, 6, 5S, 5C, 5, 4S, 4, by IMEI number services. Finally, your patience has been paid off because at last, we have the complete UNLOCK iPhone provider for all iPhone models locked on the Verizon network. The unlock operation provided by the Unlock Verizon iPhone help applies to every iPhone ever produced and sold by the Verizon mobile network. If you happen to own an iPhone that it's locked to this particular network, you may celebrate as of right now because all your lock-related issues are about to be gone in only a matter of hours. Some iPhone devices take sooner to unlock, unlike others. But, whatever your iPhone device is the entire unlock operation will never take more than 24 hours, which to be fair is not such a lock while. About Verizon Network Factory you will find on (Wikipedia).
What do you need to do to use the Unlock Verizon iPhone service?
One of the unlocked versions offered by the Unlock Verizon iPhone is the unlock procedure by IMEI. If you are for this method, you will naturally need to know or get your IMEI code. The code is easy to find if you know where to look.
First of all, you can search your iPhone's settings and enter the "about iPhone "section. Once you do this, just keep scrolling down until you spot the title IMEI CODE. Copy this code on a piece of paper and move on with the rest of the unlock procedure.
Many iPhone users, though, find it easier just to dial * #06# and wait for the IMEI code to appear on their mobile phone device's screen and then copy it from there.
Unlock Your Verizon iPhone Step by Step
IMEIUnlockSIM.com it's official Factory Unlock services for any iPhone models locked on Verizon Carrier Network. Here only is need to add your IMEI code in the form "Enter IMEI Code." Then select your iPhone model from the list, and click on Unlock Now button to start the process.
Or, IMEI checker is here to help you to find what carrier network it's locked your iPhone. Use this if you do not know the carrier lock on your device.
What Are The Benefits Of The Unlock Verizon iPhone SERVICE?
There you will find several benefits that can be obtained only by the Unlock Verizon iPhone services. If you still haven't made up your mind about the Unlock Verizon iPhone service just check out what we have to offer first.
First of all, the unlock provided by our fantastic services is a permanent unlock. In case you didn't know, this status will give you the right and the ability to use the facilities on whichever mobile phone network carrier you want and not just in the USA but anywhere in the world.
Second, the Unlock Verizon iPhone 12, 12 mini, 12 Pro, 12 Pro Max, X, 8, 7 Plus, 7, SE, 6S+, 6S, 6, 5S, 5C, 5, 4S, 4, can also be a factory unlock. This service means that your iPhone will remain to unlock no matter what. You can use it freely as if the carrier itself opened it.
Thirdly, you have the IMEI unlock which we discussed above. It is a simple and quick mode of unlocking for which you will only need the IMEI of the device you want to unlock.
Also, you can choose the official to unlock which will keep your warranty. If your iPhone still has a warranty and it is important to you, then you should use the official unlock option.
Last, but not least is the safe unlock which will guarantee a safe and comfortable update to the newest iOS.
All in all, the unlock via Unlock Verizon iPhone method is very simple. What all for you need to do is click on the "unlock now" button and fill in the application form so that the unlock can begin. Make your payment safely via PayPal/ DalPay and wait for the device to be Unlocked. The last step would be to just activate your iPhone with the newest iTunes of course, which you will need to do the necessary update and restore to circle the entire unlock procedure.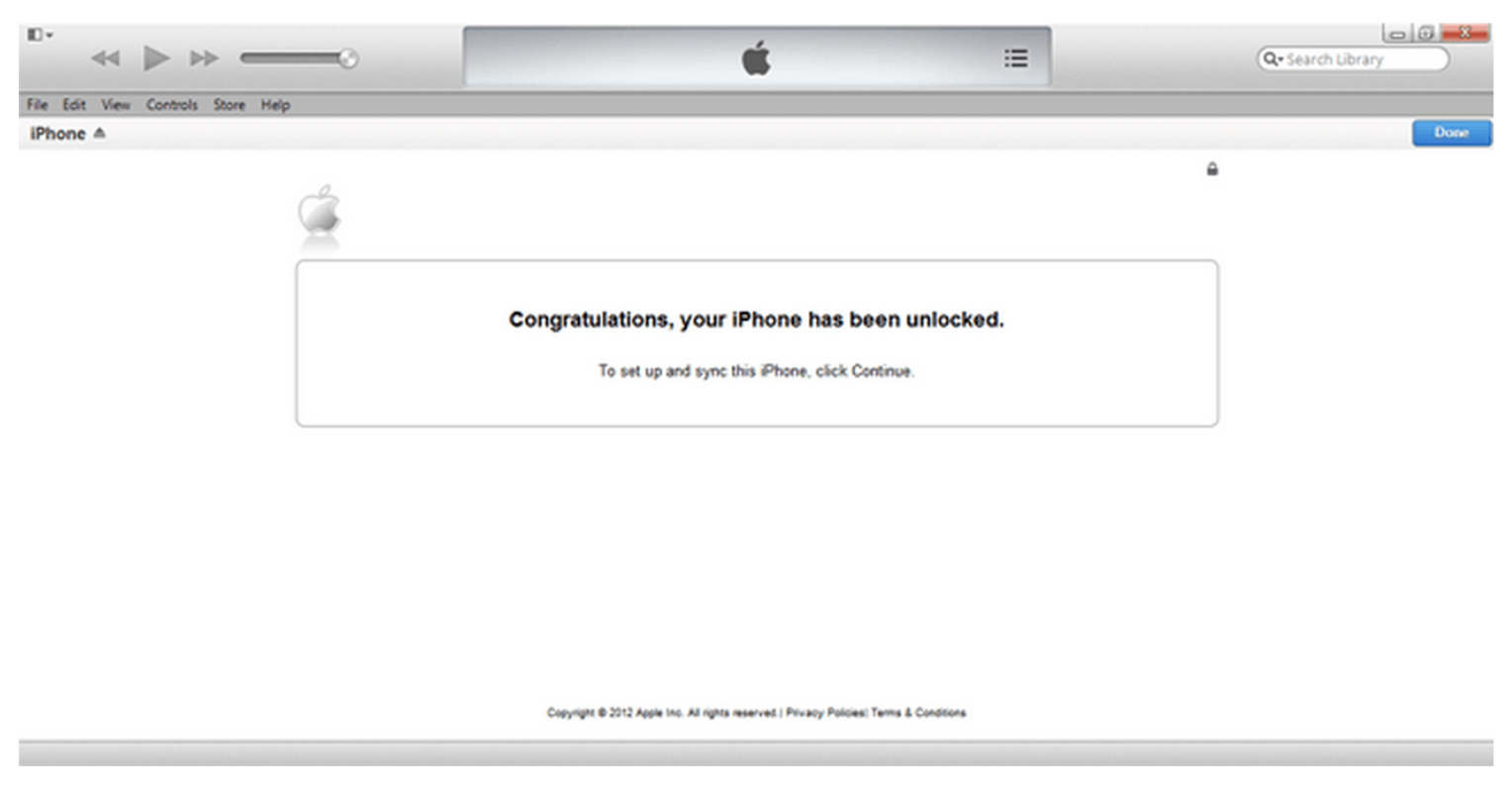 If you have any questions about our iPhone Unlock service, how to make an order, or some about this, please contact us anytime. Our IMEIUnlockSIM Team-work 24/7 for our customers.