How To Find IMEI Number on any Apple or Android Cell Phone
There we have several ways how to find your IMEI number on your Cell Phone. For any phones, it's different, about Apple devices or Android devices. In this short guide will show you how to find on easy, official and safe methods.
How To Find IMEI Number on Apple Device?
The first and official method for any Cell Phones like Android or iOS it's to key *#06# dialer, and the code will show you on your Device Screen. All iPhone has 15 digit number coding.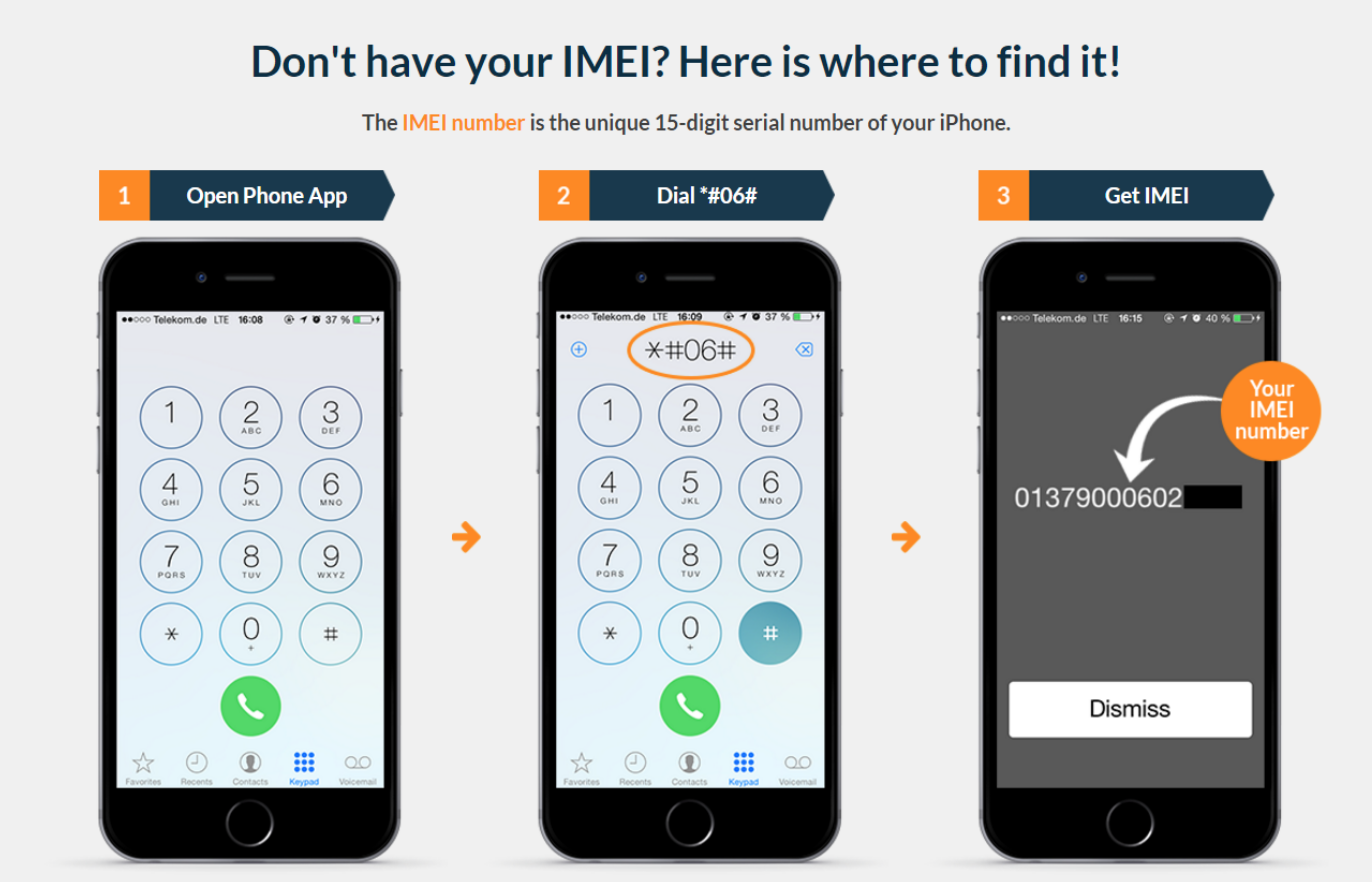 Other methods which work only for Apple devices is:
Go to Settings – General – About: IMEI code is HERE.

How To Find IMEI Code on Android Cell Phone?
It is much similar to on Apple devices. To find the IMEI number on your Android cell phone do this:
Settings -> About phone -> Status -> IMEI information.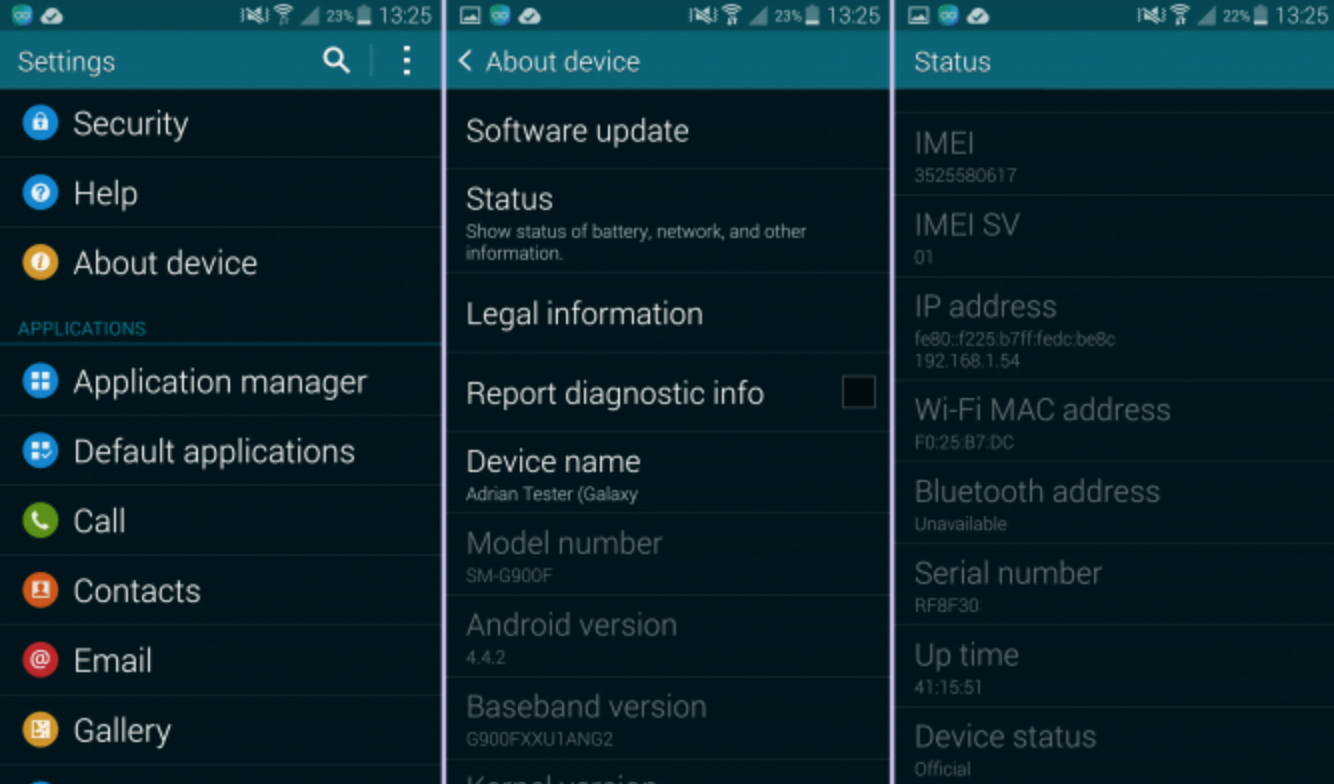 Remove the battery, IMEI code is below the battery.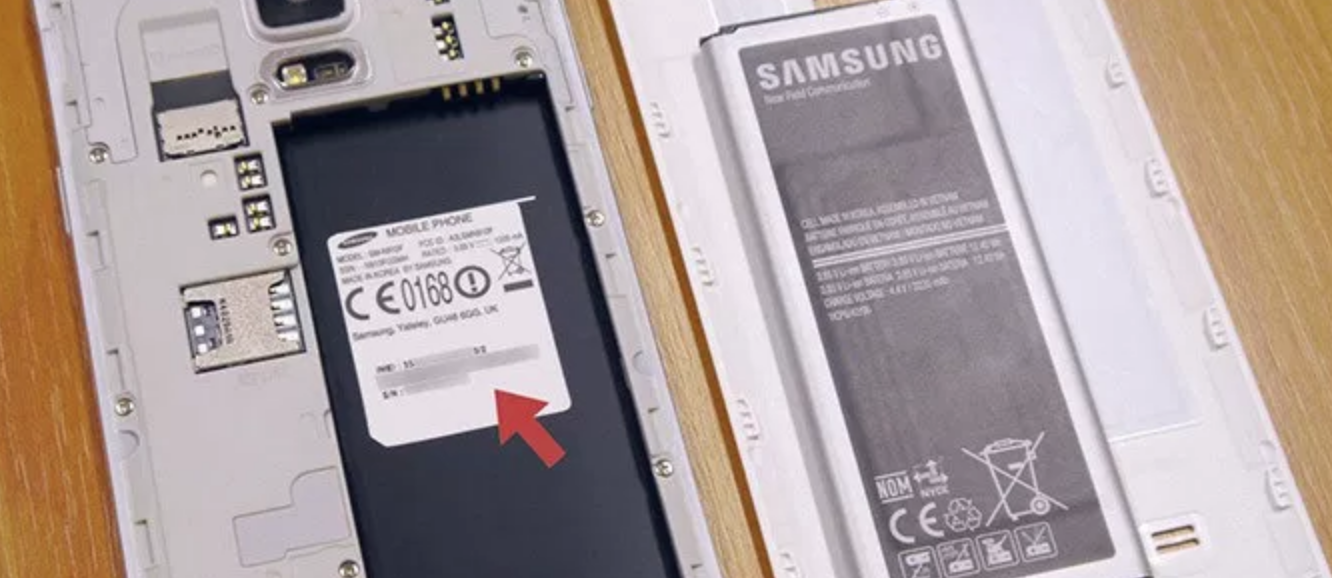 Press on key *#06# to show you on your screen display.
When will find your IMEI number, if you need to find what carrier network is locked, please use one of our IMEI Check services here?
If you have any questions about this story or how to Unlock your Device, please Contact Us anytime.