FRP Unlock Service via IMEI/USB – Removal Tool to Bypass Google Account
$26.00
FRP Unlock Delivery Time: (1 – 24 Hours)
Work for any Cell Phone Brand devices.
Work for all Android Version.
This is Permanent FRP Removal Services.
We offer you an FRP unlock service that works for all Android devices such as Samsung, LG, Huawei, Sony, HTC, Nokia, MTK and others. Our method to delete FRP Google Account Lock is very simple to use. You can do this using our Windows-only Tool. This software does not work for Mac. You must have a Windows PC and a USB cable to connect your mobile device.
You need to send us the IMEI code and choose the mobile device model, for example, Samsung. The next step is to make a payment. We will prepare the software specifically for your IMEI code and send it to you by email with complete instructions in a few hours.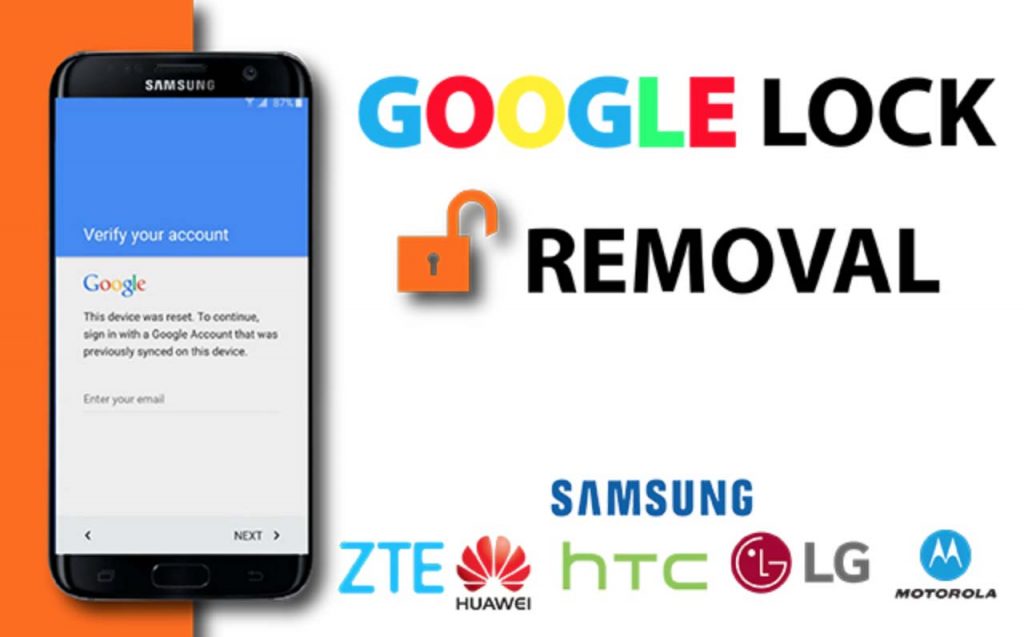 You do not need to have any high computer skills to use our FRP Removal Tool. The whole procedure is done in two steps. With one click, install the FRP Bypass Tool, connect your mobile device with a USB cable and click on the FRP Unlock button. This process takes up to a minute, and you have a brand new factory reset mobile device that does not have an FRP lock.
What is required to use this service?
You need to have the internet on your computer.
Our FRP Bypass Tool only works on Windows 10/8/7. OS (does not work on Mac devices).
USB cable for your Android device.
Find the IMEI code of your device – (Go to this guide to learn how to find the IMEI of your Android device).
What is the Unlocking Process?
You place an order with us.
You will receive a username and password for the tool's login, the FRP Unlock Tool, and complete instructions in a few hours.
Install the tool on your Windows PC, connect to a USB cable, and remove the FRP lock permanently.
The process is complete; congratulations.
Note: This tool will only remove the FRP lock. If your Android device is locked to the Sim network. Then you need to use Sim Network Unlock Pin services from our list here.
If you have any questions feel free to write us a message, or in the comment below, we will answer.