Unlock Bell / Virgin iPhone 12 11 X 8 7 SE 6S Plus 6 5S 5C 5
$9.00
Unlock Bell/Virgin Canada Delivery Time: (1-6 Working Days).
Unlock ANY Virgin and Bell IMEI Number.
Work for any iOS and Firmware.
Bell and Virgin are one of the largest mobile network providers in Canada, and as such it has many users whose mobile phone devices are locked to it. If you happen to be one of Bell's customers whose iPhone 5S, 5C, SE, 5, 4S, 6S, 6S+, SE, 6, 6+,7, 7+,8 or iPhone 8+ is locked, then we have got the best unlock solution for you. We offer you a verified unlock service that can help you remove the lock activation on your iPhone and not ruin your warranty if it still has not expired. Our service can also unlock devices locked onto the Virgin mobile network. With the new update of the service, we are also happy to inform you that now even the iPhone x can be officially unlocked too.
How To Unlock Bell and Virgin iPhone?
Having said that it is time for me to explain a little bit more about our Apple verified unlock Bell iPhone service:
This unlock service works on the "remote-unlock" principle. For all those of you that haven't heard of this method, it means that the unlock is done solely by using your iPhone's IMEI code. This statement also implies that you don't have to fill in contracts or buy extra equipment for the job. It also means that you can perform the unlock form any computer device you find suitable. As the process with our unlock service is very simple and quick, you can do it wherever you are. All you need is a computer, a reliable internet connection and the IMEI of the iPhone mobile phone you want to unlock.
Once you unlock your iPhone with our unlock Virgin service, you will have a permanently unlocked handset. The lock will remain deactivated even if you take your device to repair, even if you reset and restore. This is the best deal that you can ever get when it comes to unlocking Bell or Virgin locked iPhone devices.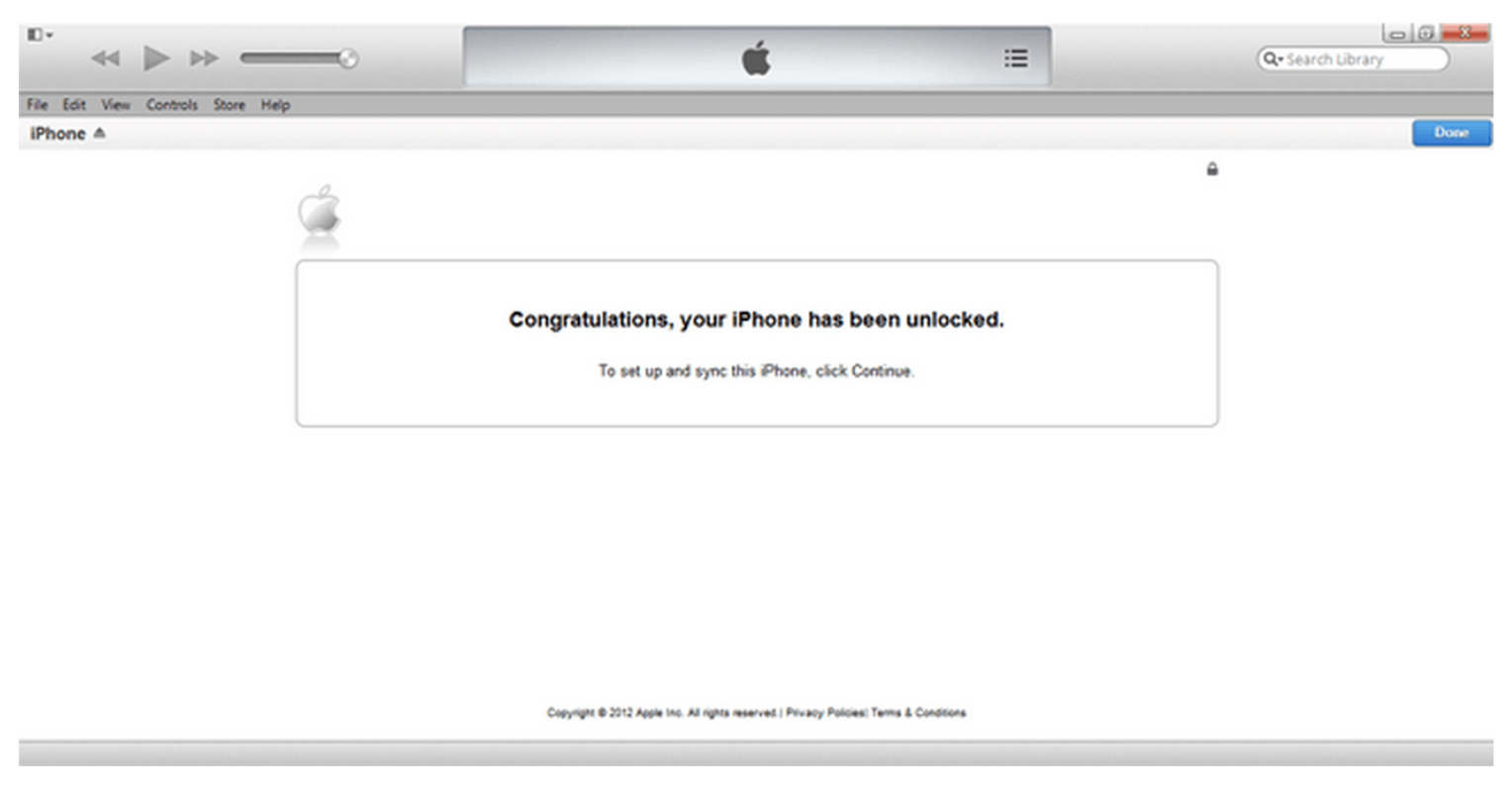 Why is our service the best in unlocking Bell locked iPhones?
Because you can finally use your iPhone on any mobile network in the world, you wish.
Because you can perform the unlock from the comfort of your own home.
Because you will have permanently unlocked iPhone in only a few days ( the procedure can last up to 5 days at most)
Because you can update your device to the newest iOS as it comes.
What do you need to know beforehand?
You need be sure that your iPhone is indeed locked. If it is already unlocked, then you can use it on a different SIM card than the SIM from Bell/ Virgin.
You must make sure that if your iPhone is locked, it is locked to Bell/ Virgin.
You must make sure that your device is not iCloud locked ( our SIM unlock service can only remove the SIM lock and not the iCloud lock)
You must have the correct IMEI code. The simplest way to find the IMEI code on any mobile phone is by dialing *#06#, but you can use other methods like searching the SETTINGS MENU- GENERAL- ABOUT.
When you are sure that our SIM unlocks service for Bell locked iPhone devices is the one for you, you now can visit our website and make the order. Make your payment and wait for the verification code to be sent to your email address.
If you yet have any questions about the iPhone unlock procedure, you can reach our customer service to guide you through.