Unlock Movistar Spain iPhone X 8 7 6S SE 6 Plus 5S 5C 5 4S 4
$5.00
Delivery Time for Movistar Unlock: 1 – 24 Hours
Unlock ANY Movistar Spain IMEI Code
Work for any iOS and Baseband
If your X, 8, 7, 7+, 6S, SE, 6, 5S, 5Cor iPhone 4S is still locked to the Movistar Spain carrier than it is a good thing that you have finally found us. We will show you the right method for removing the SIM lock off your iPhone in a few simple steps. The service that will be shared with you right now is one that must be tried immediately. You will see the results in a record about of time, and you will regret not having done this earlier. It is not for me to speak how easy it is when your iPhone has no SIM card restrictions. You will see on your own in only a couple of days.
How can you use our Movistar Unlock iPhone Services
Our unlocking service has been used by a thousand of unhappy users already. It has been the favorite SIM unlock service on the market for Movistar Spain users ever since 2012. From that time up until now, we have managed to unlock every new iPhone model as it came available on the market. I firmly believe that we will definitely manage to unlock yours too.
Our Movistar Spain SIM unlocks service works on a simple method, It uses your iPhone IMEI code and manages to enter the Apple database and switch the status of your iPhone from SIM locked to SIM unlocked.
So far our service excels at unlocking iPhone 4 and 4s,iPhone 5.5s,5c, iPhone 6,6+ and SE and even iPhone 6s,6s+, 7 and 7+. Very soon our service will be useful to those of you who own the newer iPhone models.
So, what do you need to do to get your iPhone unlocked?
In procedures such as this, the first step is normally to find all the details you need so that you have a successful SIM unlock. Luckily the only detail that we need form you is the IMEI code of your iPhone. This code is stuck on the battery of your iPhone, and you can even see it in the ABOUT iPhone entry. Do not take a shortcut when it comes to the IMEI code, because it has to be the code of the iPhone that you want to unlock. First, you must be sure that your IMEI code it's locked on Movistar Network. If you are not sure to use our iPhone IMEI checker to find.
The second step is to open our webpage here and activate the SIM unlock service. All there you have to do is fill in the mandatory fields and make the payment. Click ADD TO CART and finish the payment on the checkout page. Soon you will receive a confirmation for your payment on your email address which you will provide earlier in the process.
The last step would be to wait for a few days until you receive the message form us informing you that your iPhone is finally and permanently unlocked.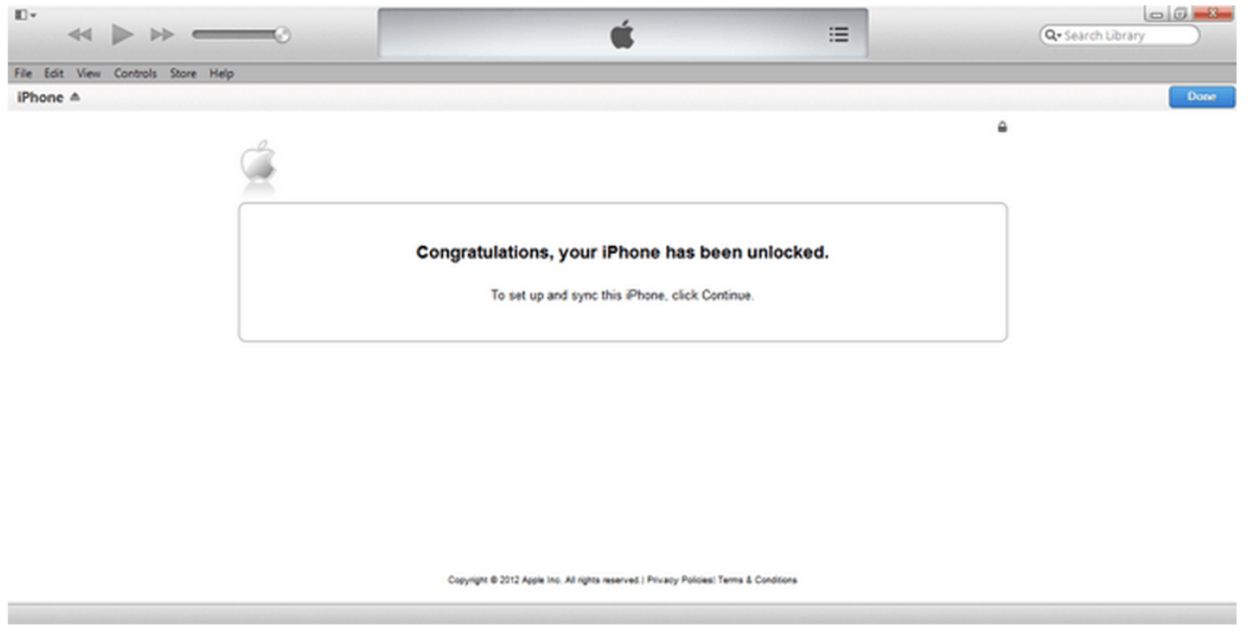 Check if the unlock was successful by simply inserting a SIM or GSM card from another carrier. If you have any questions about our Movistar Unlock iPhone service please contact us any time.