Unlock LG Cell Phone by IMEI Code on any Carrier Network
$14.50
Unlock LG Phone Delivery Time: 1 – 10 Hours.
Unlock ANY LG Cell Phone Model.
Support ANI LG IMEI Code.
If you have Questions please Contact Us.
When we say, we can help you unlock any LG mobile phone device we mean exactly what you have read. We can remove the SIM lock activation off any LG model no matter the carrier it is locked on to and no matter which country the device was bought from. This is so because the service we offer is the official service that guarantees a successful SIM unlock. Our SIM unlocks procedure is identical to the SIM unlock methods that carriers use to unlock other mobile phone devices. This means that we also use your IMEI code, just like your carrier would. The only difference is that will us you will get a speedy and express service- your LG mobile phone will be unlocked in just a few minutes, whereas if you decide to use the service if the carrier that has activated the SIM lock on your LG mobile phone you would have to wait for at least a week. The other difference is that we charge a lot less for the same operation. So, if you vote to choose us for your LG SIM unlock procedure, you will have nothing to lose.
All you must to do is visit our website, place your SIM unlock order, make a safe payment and enter the IMEI code of your locked LG cell phone handset. Enter here your email address and wait for an email from us with the code that will unlock your device permanently.
In case you were wondering, our SIM unlock service is compatible with any LG models. If you have LG G3, G4, G5, G6, K8, K10, K20, LG V30+, LG V30, V20, Q6, Q8, Q6a, G Flex, G Pro 2, Optimus G2, Stylo, Aristo, V10, Phoenix 3, X500 and all the other LG models you have nothing to worry about- we are here to help.
Our service is also compatible with all the carriers in the world you can think of. Just name it, and we have it. You don't have to worry if your LG cell phone is locked to Telenor, Netcom, O2, EE, Claro AT&T, Verizon, Cricket, Telia, Sprint, Boost, Fido, Rogers, Bell, Vodafone, Movistar, Verizon, Swisscom, Orange, Sunrise or many, many others. You can unlock your LG from any of these carriers any use your LG device with a SIM card of any these carriers or in general from any carrier in the world.
Our LG Unlock Services is the best!
There are several attentive reasons why our service is n the top of the chart and far ahead of all the others. Once you try it, you will know why is this so. Once you unlock your LG with our SIM unlock service you will see for yourself that our SIM unlock service provides:
The absolute guarantee of the SIM unlocks procedure and privacy.
Total safety. Your identity, your bank account, and your mobile phone will all be out of harm's way.
A low price, for otherwise pricey operation.
Fast delivery time.
Remote unlock nine meaning that the entire procedure is done while you're sitting comfortably in your home).
Complete refund if you're unhappy with the purchase.
So, you have everything that you could ever imagine in one place. All you have to do to make sure that the SIM unlock goes according to plan is to provide the correct and complete IMEI code of your SIM locked LG device. To do so, you need to dial *#06#, and the code will be there on your SIM locked LG screen.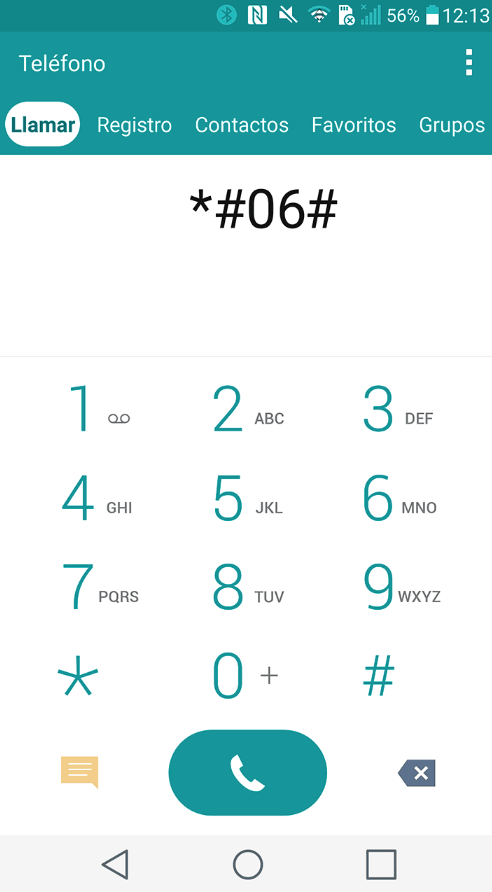 The next method it's to remove the battery.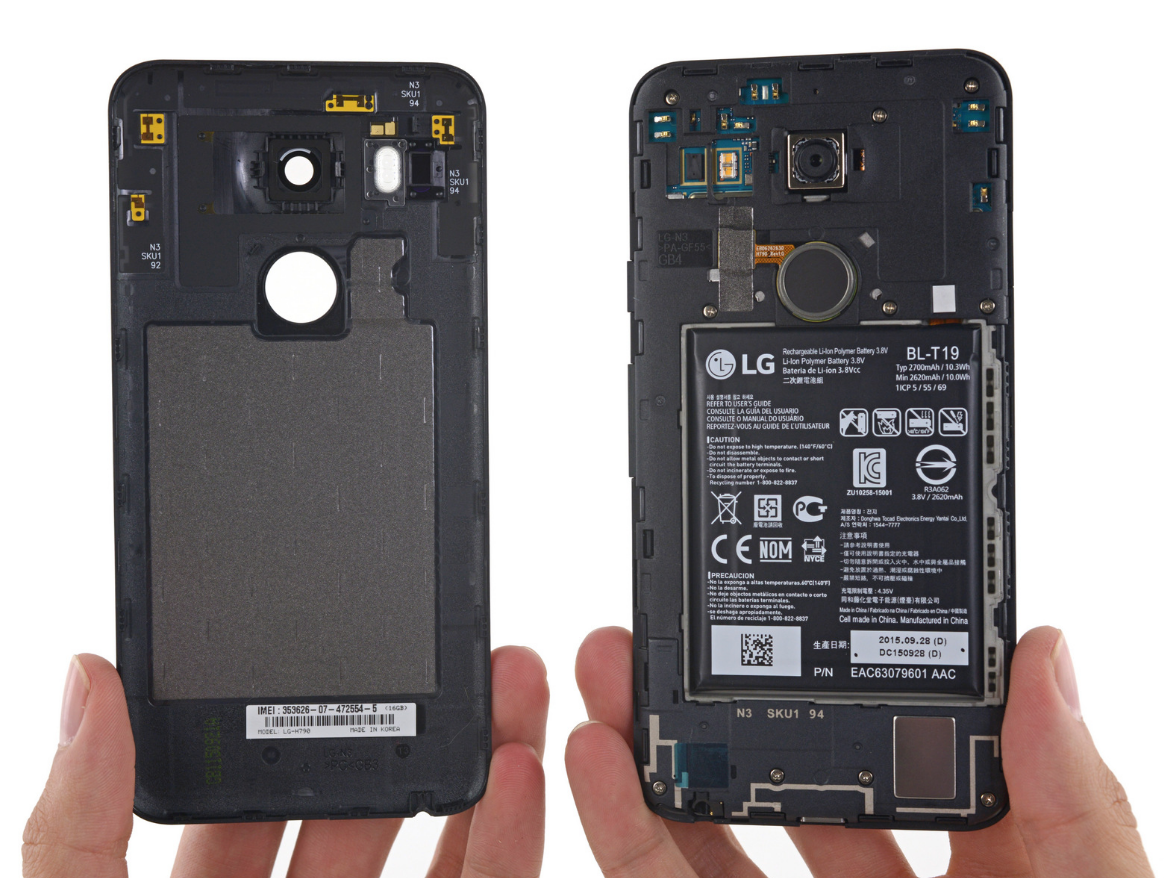 Start Unlock LG Process via IMEI Code
Use our service, and you will never regret the action. You will have your SIM unlock code with IMEIUnlockSIM before you know it. After we send you the code all you have to do is insert a SIM card you were never able to use before and you will be able to enter the unlock code received in your email from us.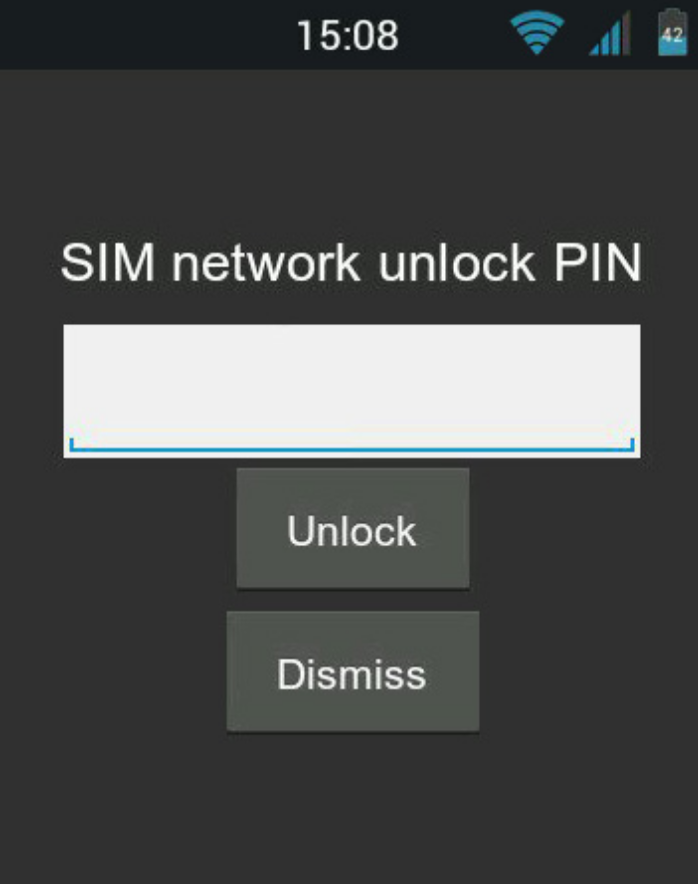 Our customer service operates 24 hours a day and in case you have anything you want to ask to feel free to contact them.