Unlock Tele2 Sweden iPhone X, 8, 7 Plus, SE, 6S, 6, 5S, 5C, 5, 4S
$75.00
Unlock Delivery Time: 5-15 working days.
Unlock ANY Tele 2 Sweden IMEI Number.
Contact Us for any Questions.
You can Tele2 Sweden unlock your iPhone 4s, 5, 5s, 5c, SE, 6,6S, AND iPhone7 using various techniques and methods, but we are here to save you the trouble from looking for the perfect service and offer it to you immediately. Namely, if you want to unlock permanently your iPhone handset all you have to do is use the services of the Tele2 Sweden iPhone IMEI unlock service. This solution is compatible with all iPhone mobile phones bought from and locked to Tele2- Sweden. After the unlock is done, you can use the services not only of Tele 2 but also the mobile networks of Telenor, O2, Orange, Three, Telia and so on.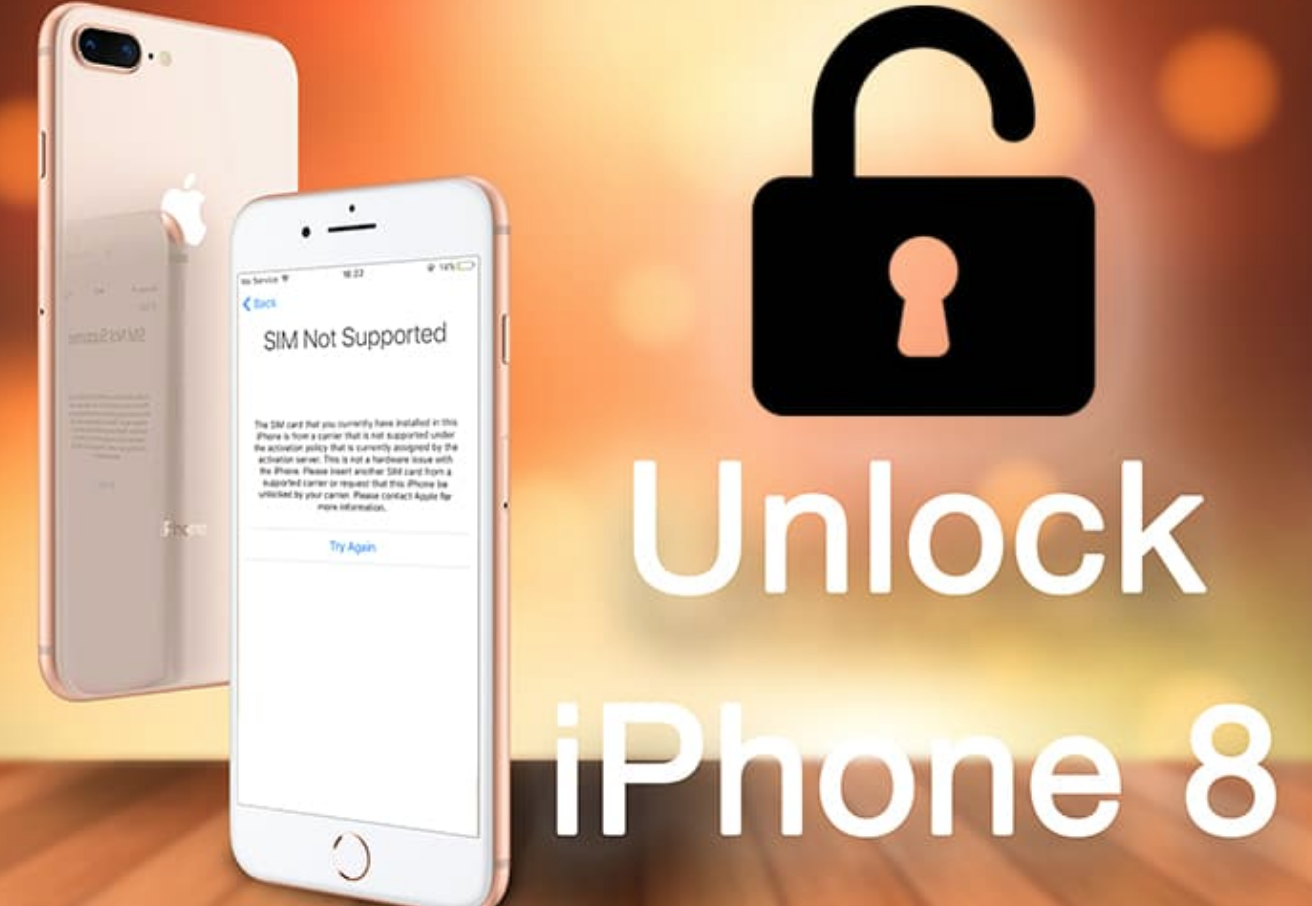 Before you Start to Unlock your Tele2 iPhone
Right before you order our IMEI unlock service for your tele2 Sweden iPhone you need to make sure of a few things:
That you know the IMEI code of your iPhone
That you are sure your iPhone is locked to Tele 2 Sweden
That you are sure that the lock in question is strictly SIM lock because our service performs only the SIM unlock operation.
In case you don't know how to complete all the three items in this list here are some tips:
To quickly find your IMEI code of the iPhone you want to unlock, just dial *#06#
To quickly confirm that the carrier your iPhone is locked to is Tele2Sweden pull out the SIM card you have been using so far- if it says Tele 2 then there you have it- your iPhone is locked on Tele 2.
To make sure that your iPhone is SIM locked insert a SIM card from Telenor, for example, or from any other carrier you wish. If there is a message saying that the services are restricted you are fully compatible to use our IMEI unlock service.
Starting the Tele 2 iPhone unlock process
First of all, you will have to visit our webpage and order the SIM unlock service. You can select one of the two unlocking services: Tele2 Premium or Clean. Once you have made your decision, you should enter the required details (your IMEI code, email address, a model of your iPhone, etc.) and click UNLOCK now. You will be instantly redirected to one of the most secure payment services PayPal or DalPay with which you can make the payment and officially start the unlock procedure.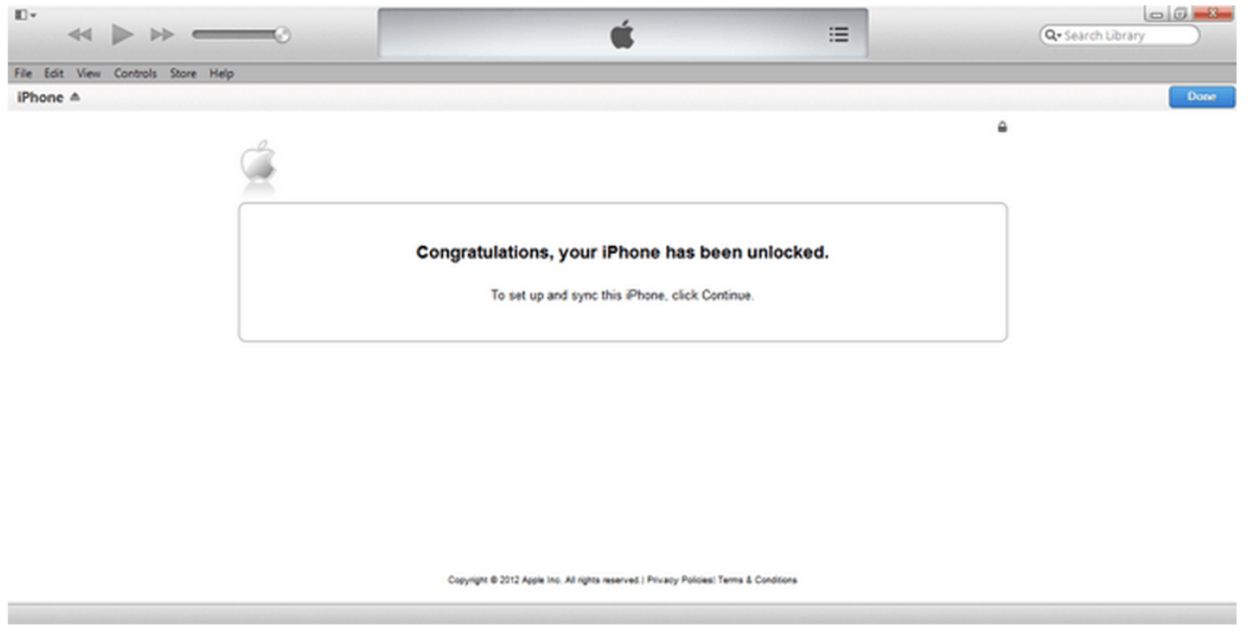 The unlock procedure will take from one to three business days, and after all the hard work is done by our service, you will get a confirmation email that the unlock is done, with further tips on how to finish off the procedure. You can enter any SIM card that is not from Tele 2, turn on your iPhone and connect to any available wifi. Then you follow the instructions that will pop up and wait for the network bars, which will signal the completion of the Tele 2 unlock procedure.