Unlock HTC Cell Phone by Code any Carrier Network in the World
$29.00
HTC Unlock Code Delivery Time: 1-24 hours.
Can Unlock ANY HTC Cell Phone model.
Your HTC Cell Phone will be Unlocked Permanently.
There is nothing simpler than removing the SIM card lock off your HTC mobile phone device by IMEI code on any carrier network in the world, any model's. Thanks to the advanced technology that we now use on a daily basis and the clever tricks that are available all around us, we can now turn our limited mobile phone services into unlimited in only a matter of seconds.
The unlock procedure that is fully described in this article is entirely secure with the positive outcome. The payment is always made by secure payment services, so in case you're not happy with the service you will get your money transferred back to your account instantly. Let's hope that it will not come to that and I am positive that if you follow the simple instructions that situation will never occur.
In the text below you will be able to find precisely that: the full instructions for unlocking your HTC or any HTC mobile phone device no matter where in the world it was purchased.
The starting point is finding the IMEI code of your HTC handset. Sometimes this step is a bit confusing to the novices of the unlock procedure, but I will make sure to make it as simple as possible for you. The IMEI code is the fifteen digit number always printed on the packaging box of your HTC device and its battery. If you cannot find it there just dial *#06# and you will get what you need. Once you have the IMEI code and once you are sure that your mobile phone device is genuinely SIM locked then we may begin with the three-step procedure of unlocking. If you don't know to find your IMEI code, read this guide how to find IMEI Step by Step.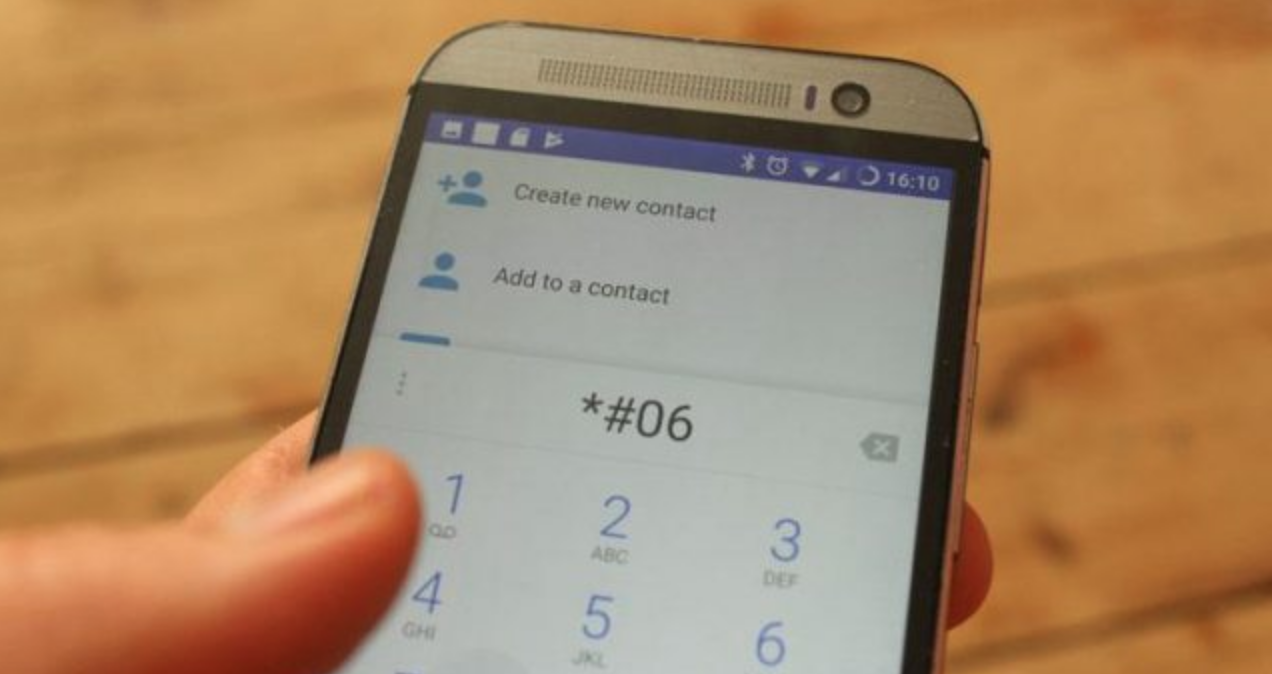 The HTC SIM Unlock procedure
The initial step of the SIM unlocks procedure to insert the IMEI code of your SIM locked HTC device.
Make sure you enter the IMEI code correctly. In case you mistype a single digit of the system we will not be able to send you the correct code for a simple reason that we will have in mind an entirely different device than yours.
The next step is to place your unlock order and make the payment. In this step, you need to be careful about the email address you will leave because that is where we will send you the SIM unlock code, and the rest of the SIM unlock instructions.
Finally, check your email and find the message from us. The IMEIUnlockSIM will have sent you the unlock code and the promised instructions. Insert your SIM card from a new carrier and turn on your device. You will be asked to enter a SIM unlock code, and this is where you enter the code from the email that was sent to you. After the code is accepted you will be able to use your HTC mobile phone device on that SIM card and any SIM card from any carrier across the globe. This procedure will make your cell phone permanently unlocked so you will never have to worry about the lock situation ever again. Or, least for as long as you use your current HTC.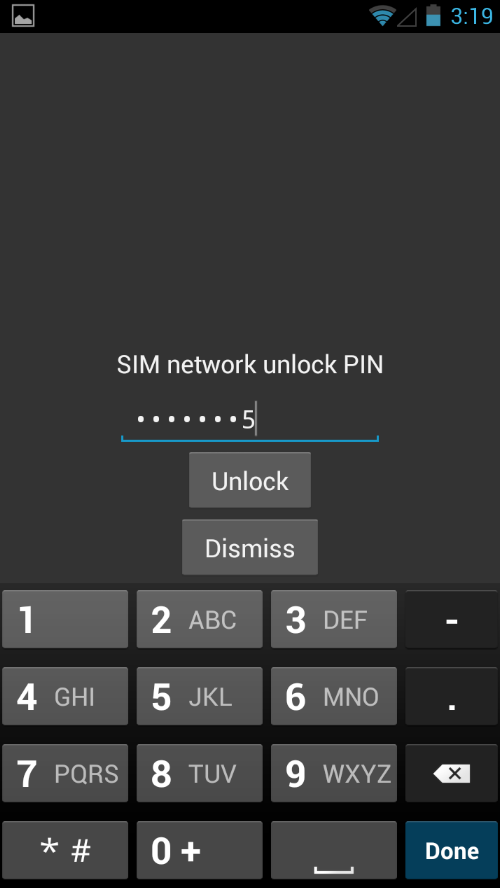 Which carriers are best for an easy unlock of the HTC cell phone handsets?
Although our way of unlocking the HTC device is great for mobile phones issued by any carrier I would like to point out only a few of all the carriers that we have worked with so far, and those are EE, Vodafone, Telia, Three, AT&T, T-Mobile, Optus, Bell, Orange, Sprint, Softbank and all the rest of them. This goes for the HTC mobile phones as well. We can unlock all HTC devices starting from HTC One, X10, Wildfire, U11, ultra, Desire, Butterfly, you Play and all the rest.
You have absolutely no reason why you shouldn't go on this little adventure and get your HTC cell phone unlocked immediately. It is a safe and straightforward procedure that will not take too much of your time and will leave your HTC completely undamaged.